With the snow in Atlanta preventing the usual routine, and stuck inside, I found some lovely
classic autos in the Atlanta Journal.
The fun of tracing ancestors includes
searching through old newspapers. I
found these 1918 models in the Atlanta
Journal. America was fighting in WW I!
How long did these models last, I wonder?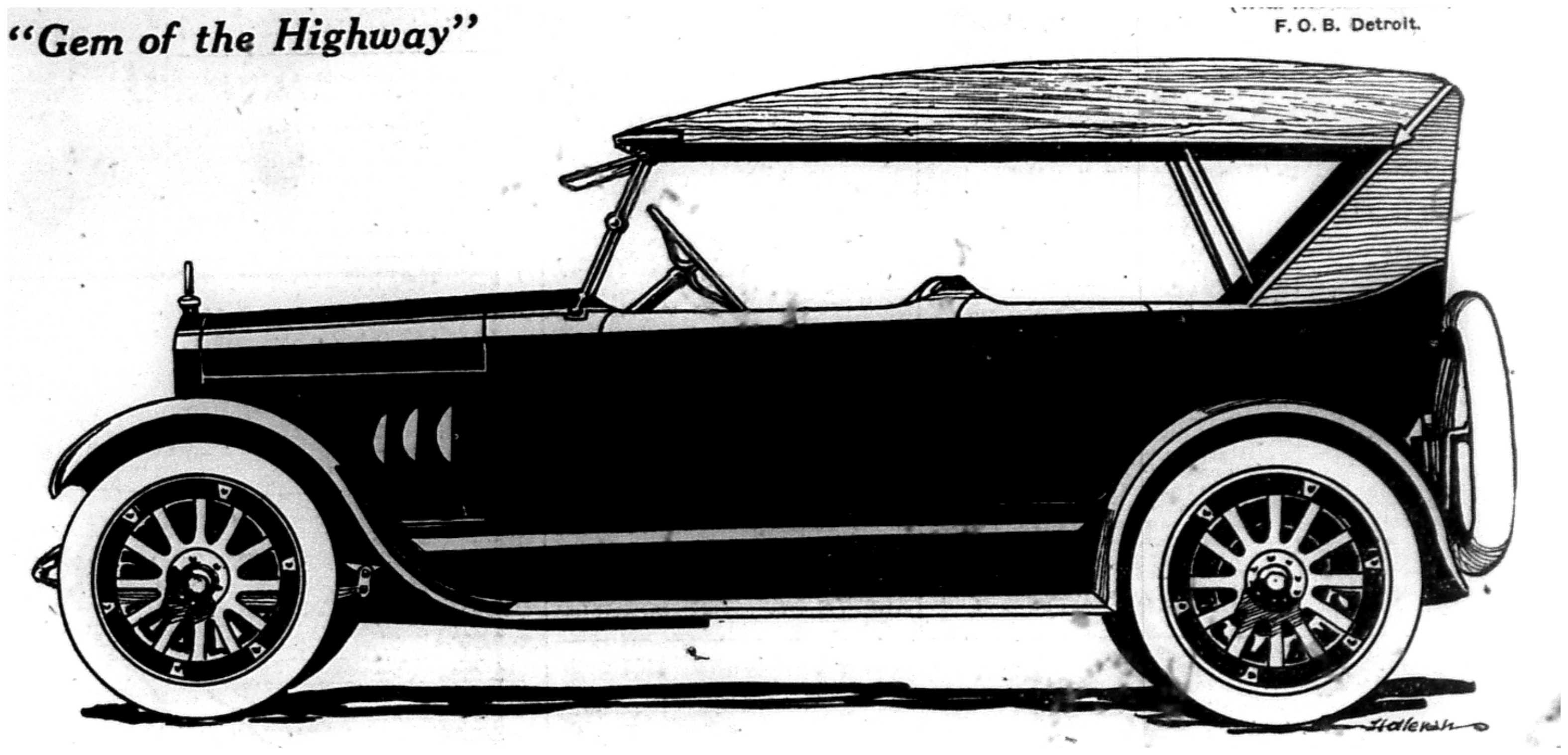 1918 Columbia Six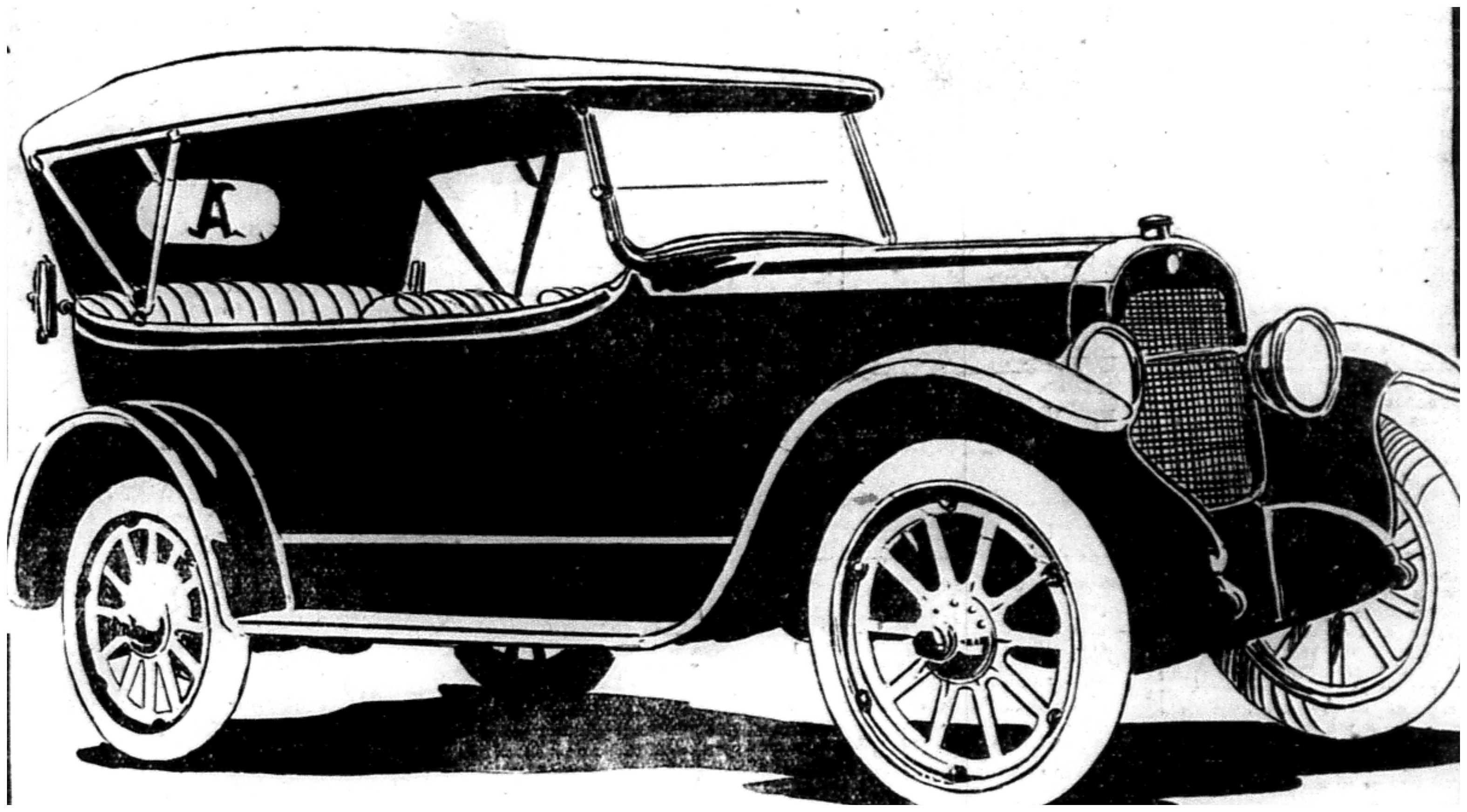 1918 Anderson Six
Find your Ancestors in Alabama, Georgia, Kentucky, North Carolina, South Carolina, Tennessee and Virginia