Economy during the War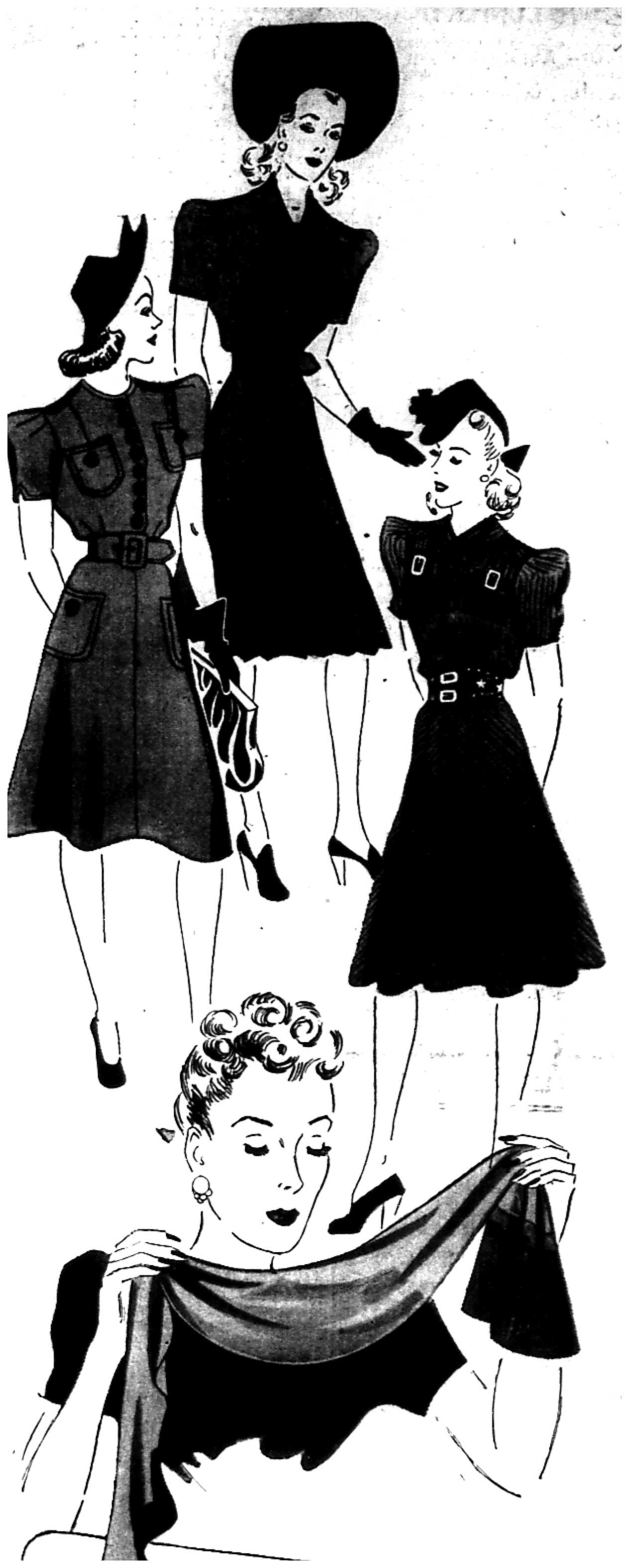 Gentlemen wore white shirts to work during the War and when the collars and cuffs were stained or worn, they were removed, turned, and resewn to reflect a newer finish. Shoes were polished and socks regularly darned. The ladies wore wool fedora hats and matching gloves. My grandmother saved every dab of cotton in her medicine bottles to stuff pillows. Also, women were still selling hair, and I noted a large sack of reddish hair (from her girl hood) in her closet. Although it was a time of saving items and penny-pinching, proper fashions were worn at all times, and good manners were still in style.
more about the 1940s....
Find your Ancestors in Alabama, Georgia, Kentucky, North Carolina, South Carolina, Tennessee and Virginia, Subscribe for 1-year
Subscribe for 6 months
Hope that you join the "Genealogy History" blog and leave your comments to help others searching for their ancestors. https://genealogyhistory.blogspot.com