Discoveries of Persons in Old Photos Might Occur in Dreams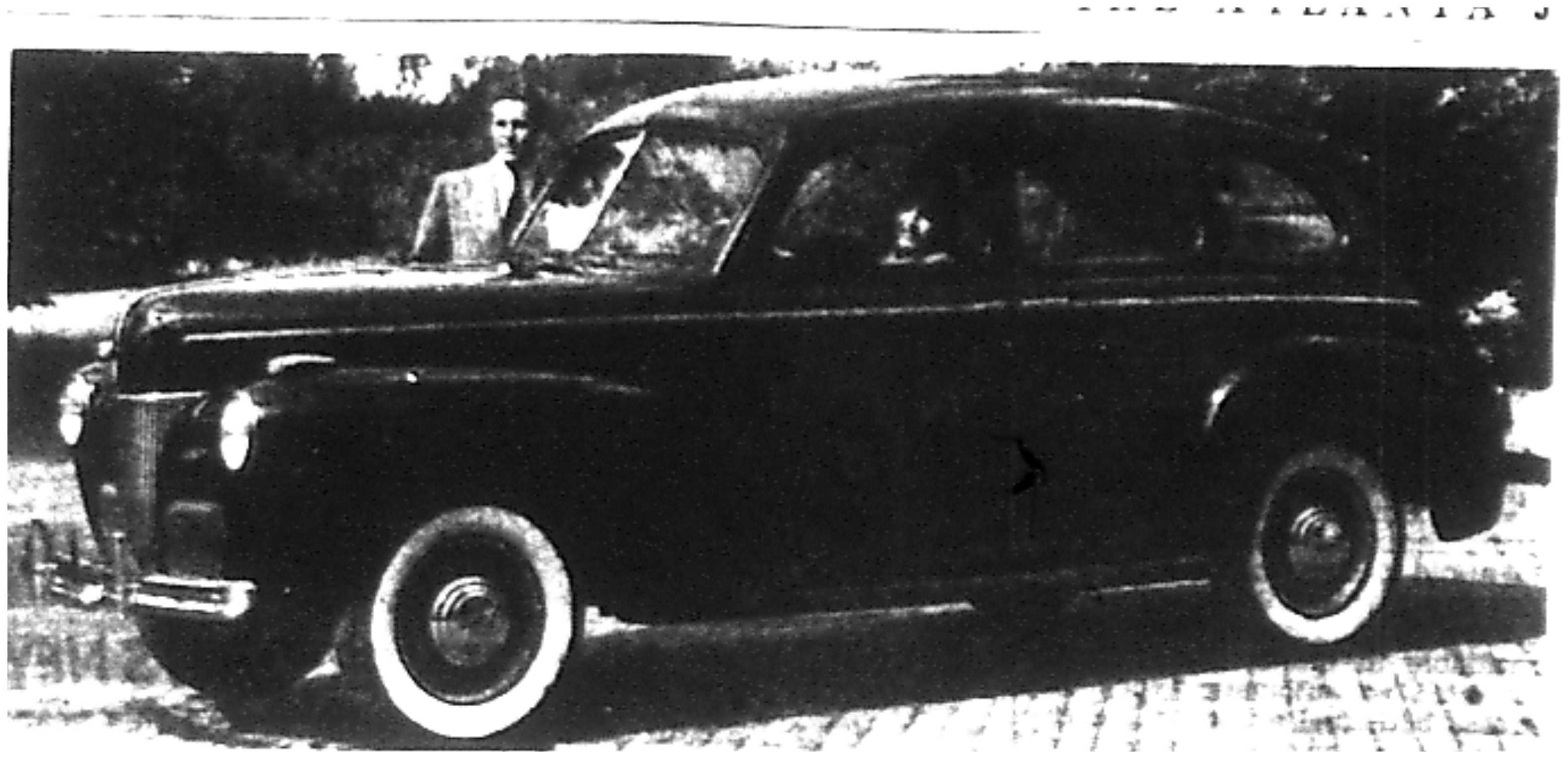 Most genealogists have worked for years and years upon their family tree. It is no easy task and requires dedicated attention. Also, our memories of the past are part of the engine which assists in discovering the hidden information concerning our ancestors. Most people do not recall their childhood memories. Perhaps a friend or two. But it seems as though the childhood is a hidden era of our existence so far as recall is concerned.
Forgotten memories sometimes appear in dreams while we sleep or emerge suddenly. It happened to me while looking at old b&w photos of some familiar people. The setting was early 1900s on an old farm.
Judging by the costumes, my best guess was 1930 or 1940. (Now, if they had an old car or buggy, that would have told me the year). Although the faces were vaguely familiar, their surroundings were not. I knew that my father's people were from the country, but I suspected these persons were on my mother's side of the family. Is there a process for identifying old photos? I do not know, other than the use of common sense.
Meanwhile, I stashed that photo inside my head somewhere with the caution to "remember." And it happened. One morning I awoke with the name of my great-grandmother upon my lips. Of course! I was almost eight years of age when she died and this memory found its way to the present! That confirms that our memories are all stashed somewhere waiting for us.
Comments are welcome..
Find your Ancestors in Alabama, Georgia, Kentucky, North Carolina, South Carolina, Tennessee and Virginia