"In this life, we want nothing but Facts, sir; nothing but Facts!"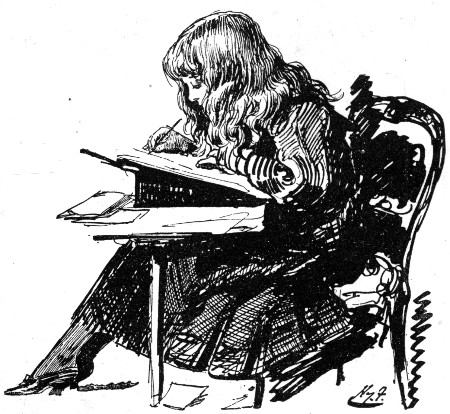 Charles Dickens said it in so many wonderful ways. "Now, what I want is, Facts. Teach these boys and girls nothing but Facts. Facts alone are wanted in life. Plant nothing else, and root out everything else. You can only form the minds of reasoning animals upon Facts: nothing else will ever be of any service to them. This is the principle on which I bring up my own children, and this is the principle on which I bring up these children. Stick to Facts, sir!" The described scene by Dickens was a plain, bare, monotonous vault of a school-room, and the square forefinger of the speaker emphasizing his observations by underscoring every sentence with a line on his sleeve. The emphasis was helped by the wall of his forehead and the commodious cellarage of his eyes inset in two dark caves, overshadowed by the wall and wide, thin and hard set lips. His voice was inflexible, dry, and dictatorial and the sound of it caused the schoolmaster and the third person present to back off a little. Dickens seemed to understand the utmost desires of the probing genealogist, who also insists upon facts to complete an accurate family group sheet. But where does he find all of these facts? Not from the voices of relatives whose fading memories confuse facts and dates. Perhaps the best beginning is the graveyard, where someone (a relative of sorts) provided the undertaker with names, birth and death dates. So many researchers complain about the inaccuracy of census records. That is because a non-relative went into the field, visited homes, asked questions and entered the data on a form in his own handwriting, based upon his own knowledge upon how names were spelled and so on. Also, it was rather common to "unintentionally skip a few families " , especially those residing near borders. The search for accuracy takes the genealogist to each 10-year census enumeration to compare names, ages and additions. The further back in time, the less likely of finding true birth dates. Yet, there is even a better resource, that is, county records where people were married, divorced, purchased land, wrote their last wills and testaments, and were engaged in civil matters. The age appearing upon the marriage license most assuredly is correct because it was written by the applicant. This is the way "to think." Because of the difficulty in locating true facts, the quest is to carefully complete each family group sheet, making certain that the correct names are included with the correct generation. A task, I am sure!
Names of Bath Co. VA Ancestors
Comments are welcome..
Find your Ancestors in Alabama, Georgia, Kentucky, North Carolina, South Carolina, Tennessee and Virginia