Invisible Time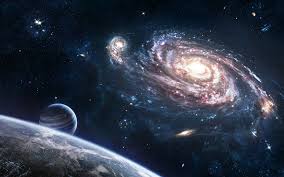 Let us face it; we have fleeting memories of a past which are only visible to our thoughts. Yet, we can scarcely remember people or events from childhood days. Although it may seem as though we are speeding though a time which is invisible, we are just now beginning to understand it. And, as we advance forward in technology, what is becoming invisible is physical effort as everything is digitized and swept away with the click of a button. One no longer has to "handle" pesty items such as bills and bank balances. We seldom attend the US Post Office. Email is here to stay and too convenient to dispose of. Also, shopping online is easier and faster. I was recently presented with a DeeBot from my grandchildren. Why, oh why, did we ever use the noisy contraption of a vacuum cleaner or build it into the wall for what we thought was convenience? Ha! DeeBot quietly does it job without interferring with mine. I am seeing the digital world as part of my own reality and can envision a robot labor force and more. Back to invisible time. A glance in the mirror at our aging faces confirms that time is moving forward and that the physical body will not tick on forever. But the world of Zuckerberg, Google and Amazon will because theirs is an invention which touches upon a lasting commodity, the work force. We are sampling it today. In a real sense this generation may be the first to assign their "thinking processes" to robotic-actors. Something to think about, huh?
Names of Catawba County NC Ancestors
Comments are welcome.
Find your Ancestors in Alabama, Georgia, Kentucky, North Carolina, South Carolina, Tennessee and Virginia