Lots of Paulding County Boy Fought for the Confederacy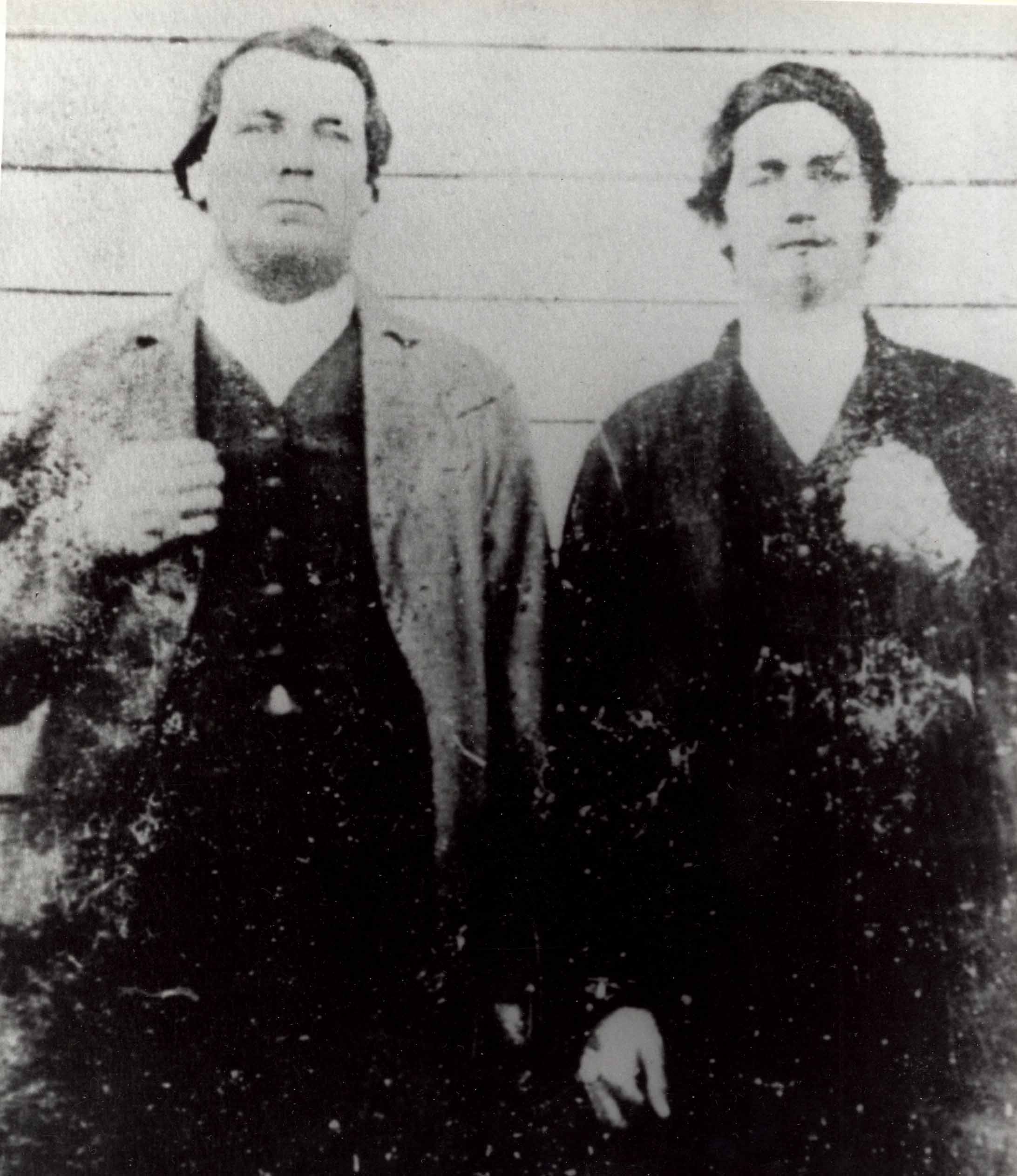 George Washington Holland of High Shoals Road enlisted in the war and was in the battles of General Crowe (Kings Schoolhouse), Malvern Hill, 2nd Manassas, Gettysburg, Chancellorsville, Bentonville, Wilderness, Spotsylvania, Cold Harbour, The Crater and Averasboro. Also, according to his pension, he served alongside his brother, Harris Holland, in the Army of Tennessee during August of 1863. The first day of the battle (April 10, 1865) was a fierce struggle against wherein the Confederates failed to dislodge the Federals by dark. Wash Holland was captured and taken prisoner on the first day (April 10, 1865)of the Battle of Bentonville and the following day was received at Harts Island in the New York Harbor. In June he was released when he took the Oath of Allegiance, which meant that he agreed not to return to Confederate service. When Sherman reached Georgia, one of the hottest battles known was the Battle of New Hope Church which engaged many soldiers from Paulding County.
Comments are welcome..
Find your Ancestors in Alabama, Georgia, Kentucky, North Carolina, South Carolina, Tennessee and Virginia