The Peruke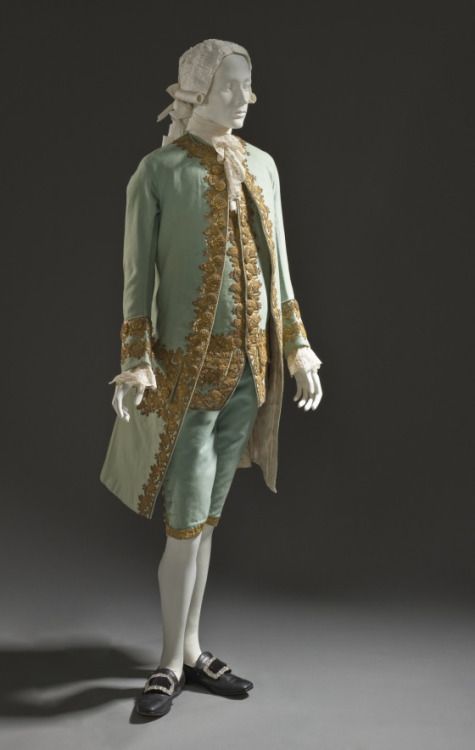 Are our memories of the past real or have we just made some adjustments in what we'd prefer to remember? Of course we do not remember the age in which we did not live. Yet, we are familiar with horse buggys, Model-T's and the old-fashioned barbershop on the corner. How is that? There are prompters in our midst, such as monuments of heroes and wars and other events which happened before we were born. Historical homes on display to the public contain remnants of the furniture and personal items of its former occupants, and include oil paintings on the walls of the colonial dress and wigs. Just about every political figure of the past is wearing a white peruke. The wearing of wigs as a fashion was more than that. It was a social necessity. Those were the days of lice, when frequent bathing was considered unhealthy. If that is odd, consider the 1960s when the proper fashions of the day were discarded for baggy pants, unruly hair and tattoos. My generation went from going to school and to a job wearing a dress, coat, hat and gloves to dressing like bums. And, what about the constant chiding of the so-called experts of today concerning the foods which we consume? The judgment is passed upon coffee and cola drinks, automobile emissions, and on and on, even to the point of creating laws against such items in some cities. The average colonial who viewed frequent bathing as being unhealthy pales in acerbity compared to the self-professed experts of today. The plantation gentlemen who arose early every morning and rode his horse into the fields to view his crops, wore a turban. Also acceptable was powdered hair. Soldiers received 20 pounds of powder per year. It absorbed the natural oils of the hair. Today that same old talcum is marketed as dry shampoo. There were issues which resulted from not washing daily, like body odors and lice in the hair. During the first half of the 20th century, ringworm was active in the hair of school children.
See Names of Washington Co. Virginia Ancestors
Comments are welcome..
Find your Ancestors in Alabama, Georgia, Kentucky, North Carolina, South Carolina, Tennessee and Virginia