If I had it my way, the Internet would be all Genealogy!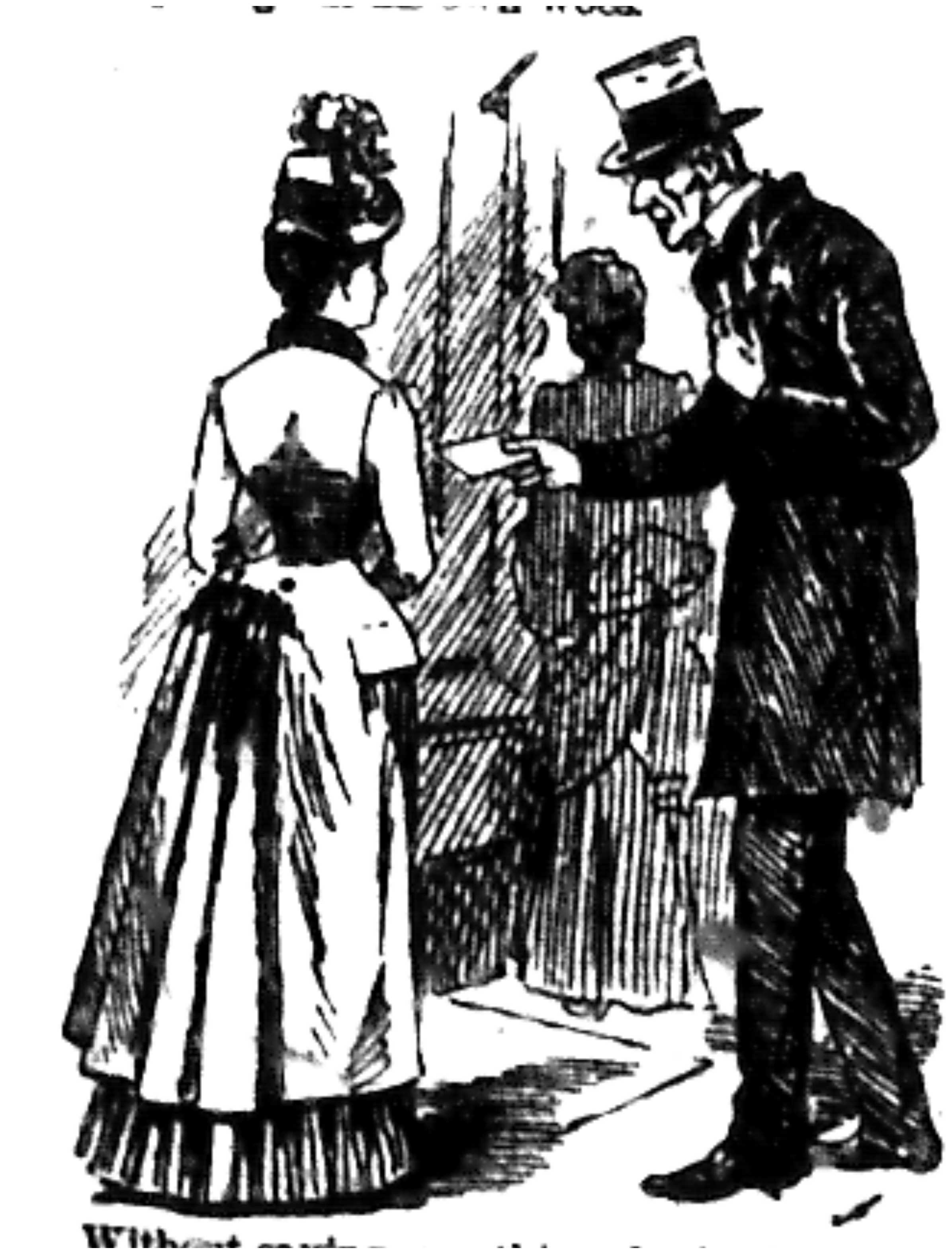 There are two facets to genealogical research: visiting relatives, cemeteries, etc. and the Internet. One might think that becoming a member of a single genealogy website is quite adequate so far as the purse is concerned, yet this is an unreasonable approach to actually finding ancestors. There is still much work to be done on foot in the countryside, local libraries and archives. However, since the Internet is a convenience, the inclination is to accept what other people have posted in their family tree and to trace from there, but compounding the mistakes of someone is not the solution and tends to confuse us more. Furthermore, because the Internet is yet incomplete with its genealogical data, we should not allow our purse to pretend that only one site has all the necessary data. Instead, we should welcome new genealogy websites as they come to the Internet because they deliver the hope of new discoveries! More is better!
Comments are welcome..
Find your Ancestors in Alabama, Georgia, Kentucky, North Carolina, South Carolina, Tennessee and Virginia