Bulloch County Wills, Estates, Marriages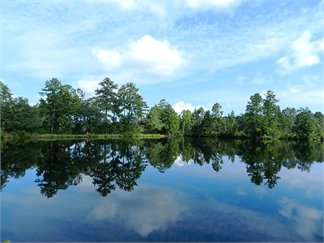 Bulloch County was created from Bryan and Screven countiesin 1796 by an act of the General Assembly. It was named for Archibald Bulloch, the first provisional governor of Georgia (1776-1777). Portions of Bulloch County were used to create Jenkins County (1905), Candler County (1914), and Evans County (1914). Researchers of Bulloch County should also research Chatham County.
Online Probate Records available to Members of Georgia Pioneers
Wills 1854-1861 (abstracts)
Marriages 1796-1850
Minutes of Upper Black Creek Church, Brooklet, 1832 members
Ordinarys of the Probate Court of Bulloch County
Sheriffs of Bulloch County
Clerks of the Court of Ordinary of Bulloch County
Indexes to Probate Records
Inventories and Appraisemwents 1795-1900
Annual Returns (1795-1900)
(1795-1900)
Marriages (1795-1900)
Miscellaneous Estate Records (1795-1900)
Receipts from the Heirs and other principals to the Estates
Images of Miscellanous Wills and Estates
Deloach, John. LWT 1888
Wright, William, Estate, 1843
Traced Genealogies ofBulloch County Families
Comments are welcome..
Find your Ancestors in Alabama, Georgia, Kentucky, North Carolina, South Carolina, Tennessee and Virginia