Granville County Wills and Estates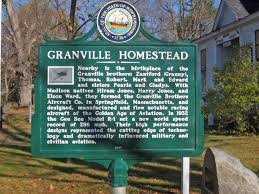 Old Granville County, South Carolina was located south of Colleton County and went to the Georgia border. The Proprietary county name was Carteret, which name was changed in 1708 to Granville County. The county was abolished in 1769.
LWT of Edward Kirkland, LWT dated 1/7/1770
Land Grant of Edward Kirkland dated 4/5/1765
LWT of Robert Thorpe (1741)
Comments are welcome..
Find your Ancestors in Alabama, Georgia, Kentucky, North Carolina, South Carolina, Tennessee and Virginia