Tales of Woe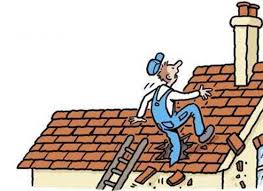 One can just about read the history of any given community by reading gravestones. The proximity of the dates of death, particularly of children and mothers, help to define epidemics such as measles, cholera, smallpox, diphtheria and typhus, to name just a few. American has gone through many medical transitions, from cures and vaccines to the discovery of new strands of virus. The health of a community helps to tell the story of families and answer "why?" to certain situations. My grandmother was cautioned by her mother not to consider a certain beau for matrimony because he had health issues. In those days, women were considering marriage as a life-time-experience and one in which the husband supported her needs. Reading the old newspapers helps to determine more. When a wife left her husband, he posted a notice in the newspaper stating that he was not responsible for her debts. Too, she returned to the home of her parents. If she was abused, it was the duty of a brother to confront the husband. This sort of behavior spread like wildfire, and sorely affection reputations in all facets of business. Because a bad marriage could disrupt the good reputation of families, the parents assisted in locating a proper husband. My grandfather was a good person, never ill a day in his life. But one day, he climbed up on the roof to make some repairs, and fell off. The result was that he died. That left my grandmother, a young woman in her early forties, a widow for the rest of her life!
Butts Co. GA Ancestors
Comments are welcome..
Find your Ancestors in Alabama, Georgia, Kentucky, North Carolina, South Carolina, Tennessee and Virginia