The Hunt for Old Records Continues in Lowndes County (Georgia) . . . . .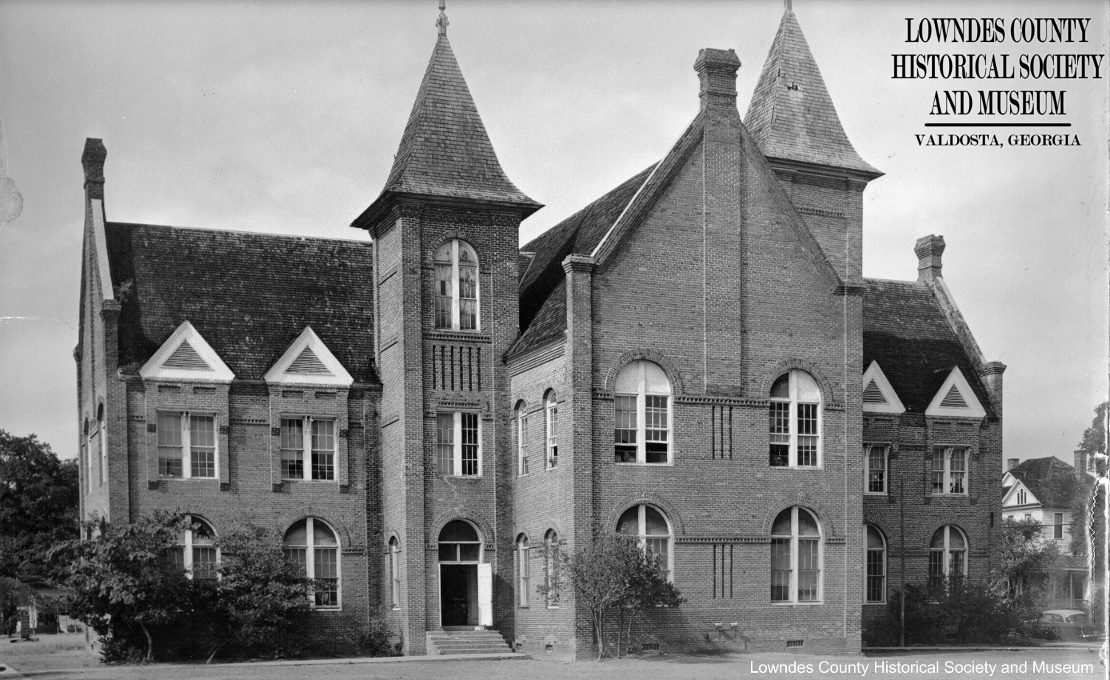 One must go into the field in order to find lost records. By that I mean that it is up to genealogists to locate that which was lost, or thought to be lost. Take the example of a researcher whose recent visit to the Lowndes Historical Museum in Valdosta, Georgia found some surprises. The Court house had burned down in 1890, however, someone grabbed a bunch of books and papers and took them home. All these years later, the grandchildren are bringing them to the Historical Society where they are being transcribed!
Names of Lowndes County Ancestors
Comments are welcome..
Find your Ancestors in Alabama, Georgia, Kentucky, North Carolina, South Carolina, Tennessee and Virginia