Carroll County Genealogy, Wills, Estates, Marriages, Tax Digests, Deeds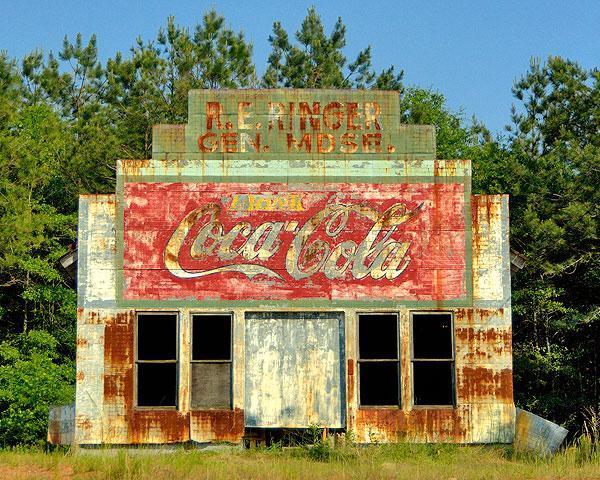 Carroll County was established by an act of the Georgia legislature on June 9, 1825. It was named for Charles Carroll of Carrollton, Maryland, the last living signer of the Declaration of Independence. The original Carroll County was a very large triangular area extending from Alabama on the west to the Chattahoochee River on the east and south. The northern boundary of the county was the Cherokee Nation. Eventually parts of five other counties, viz: Campbell, Douglas, Haralson, Heard, and Troup were taken from the original Carroll County. Carroll County was the famous Creek Indian lands signed away in the Treaty of Indian Springs in 1825 which got chief William McIntosh murdered. The home of Chief McIntosh was located in present-day Carroll County along the Chattahoochee River. Much of the personal land of McIntosh, known since 1825 as the McIntosh Reserve, is today a county park. The county seat was originally located at Old Carrollton, in the eastern part of the county near the community of Sand Hill. In 1829 the current site was selected, and the name Troupsville was suggested by the inhabitants. Researchers should consider the bordering Alabama counties when doing research.
Probate Records Available to Members of Georgia Pioneers
Marriages
1822 to 1860
1885 to 1886 (from newspapers)
Online Images of Carroll County Will Book A (1852-1900)
Testators:Adams, Absalom ;Adams, William ;Alford, Jeptha ;Allen, Larkin A. ;Allen, Larkin P. ;Amory, George Washington ;Anthony, Nancy ;Ashley, Mary A. F. ;Autrey, Jacob ;Awtery, W. H. ;Bailey, William ;Barnes, Jetnro H. ;Barr, Josiah K. ;Barrow, James ;Barrow, Thomas J. ;Baskins, James ;Baskins, Thomas W. ;Bartlett, H. B. ;Baxter, Eliza ;Beam, Annis ;Beck, John ;Bennett, Shadrack ;Benson, Eli ;Blackman, James ;Bloodworth, David M. ;Bloodworth, W. L. ;Bonner, John ;Bonner, Thomas Sr. ;Bonner, Zaddock ;Boon, William R. ;Bridges, James ;Brock, William T. ;Brooks, V. J.? ;Brooks, William ;Brooks, William J. ;Brown, Samuel ;Bryant, John ;Bryce, James ;Burson, G. W. ;Burke, Eugenia ;Burks, William ;Burnett, Absalom ;Burson, G. W. ;Buyers, John ;Camp, F. M. ;Camp, Wesley ;Carnes, Thomas ;Carr, A. S.? ;Carr, John T. ;Carr, J. T. ;Carson, J. W. ;Chambers, William P. ;Chance, George W. ;Chance, Warren ;Chandler, Thomas ;Chapman, Deborah S. ;Cheaves, Sarah, widow ;Cobb, Mary ;Cobb, William W. ;Cochran, Eli ;Cook, B. H. ;Cook, James ;Cook, Shem ;Cook, Thomas ;Copeland, William ;Cox, Mary ;Crockett, Robert ;Curry, Eliza ;Dimmicks, William ;Dobbs, Silas ;Dorris, John ;Dougherty, Dennis ;Driskell, George ;Driskell, William ;Driver, John ;Duke, Thomas ;Dumony, John ;Dyer, John ;Edge, M. L. ;Embry, Abel B. ;>Entrekin, Samuel ;Entrekin, Samuel ;Entrekin, William ;Faver, B. M. ;Foster, William J. ;Fowler, Elbert ;Garr, R. W. ;Garrison, William ;Gentry, Elisha ;Gilley, Matilda ...more....
Comments are welcome..
Find your Ancestors in Alabama, Georgia, Kentucky, North Carolina, South Carolina, Tennessee and Virginia