Then there is the Case of the Beaufort County SC Records ....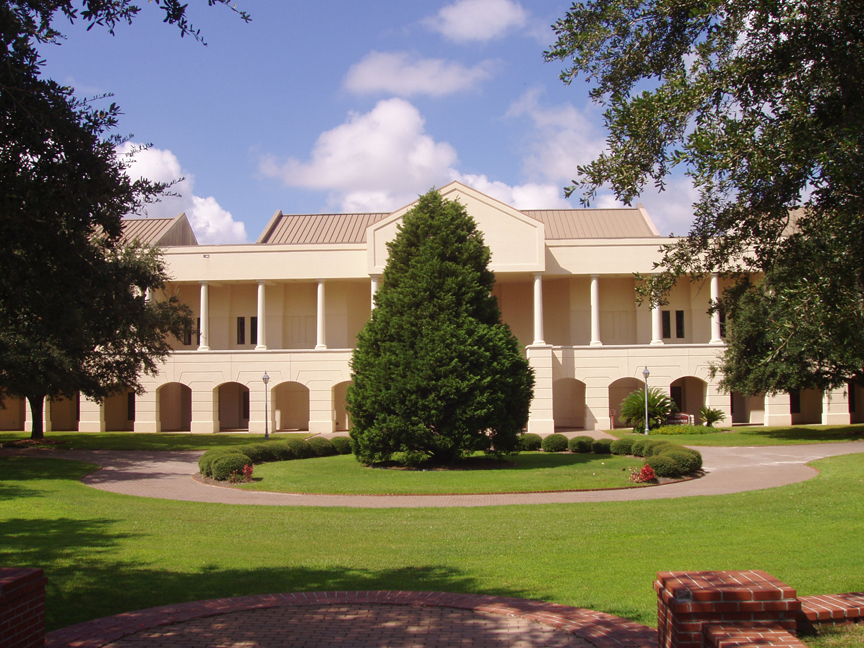 According to one of our researchers the oldest court house records for Beaufort County, South Carolina are housed o the second floor and kept by "Miss Grace". But the day of the visit, "Miss Grace" was not there and the two young girls knew absolutely nothing. Guess we need to expect delays. Names of Beaufort Co. SC Ancestors
Comments are welcome..
Find your Ancestors in Alabama, Georgia, Kentucky, North Carolina, South Carolina, Tennessee and Virginia