Have you Researched the Asylum Records?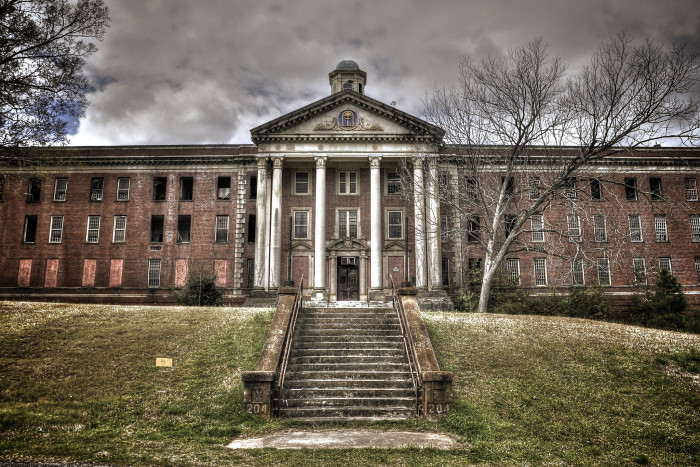 I think that the general impression of most people is that asylum records are confidential. Although this may still be the case, notes of persons be admitted to the Milledgeville asylum are found in newspapers. Some people died there and obituary notices were published in local newspapers. Here is an account in The Baptist Sun, Gainesville, Georgia, published January 31, 1889: "Susanna E. Wards, wife of Rev. W. D. Wade, died in the Asylum at Milledgeville, Jan. the 16th; 1889. She had been confined near two years. She was about 37 years of age; and had been a member of the Baptist church 25 years. Before she became demented. She was an intelligent woman, a loving wife and mother, a kind, affectionate neighbor, and a faithful church member. A husband an three girl-children are left to mourn the sad decease of this good woman. But they should be consoled with the thought that the Lord doeth all things well; and that has only called her from the gloom of the Asylum to the haven of rest."
Baldwin County Georgia Genealogy Records
Comments are welcome..
---
---
Genealogy Records in Alabama, Georgia, Kentucky, North Carolina, South Carolina, Tennessee and Virginia
---
---