How to Establish a More Accurate Birth Year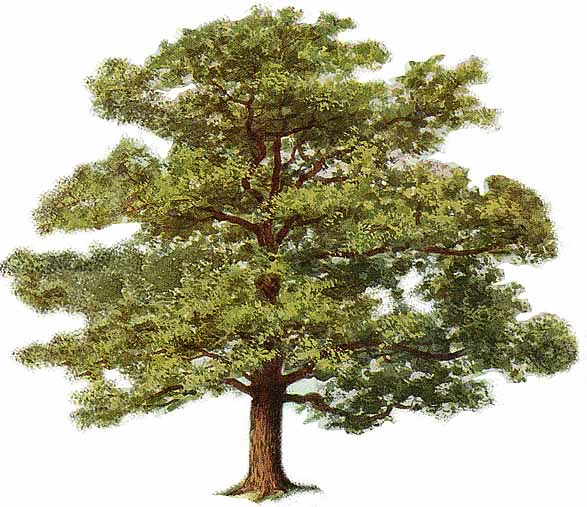 The census records bear a close examination, giving particular attention to the age ranges of the children. Some of the earliest census records are quite difficult to read, and although a transcribed copy from a book somewhere is easier, we still need to be alerted to possible errors. I do this by comparing the census to land lotteries. People who drew in the land lotteries had to be of age (21 years). If someone drew in the 1807 land lottery, his birth date would have been 1784 or older. The 1820 census might show a child born 1775 to 1792 (26 to 45). Thus, when comparing the two records, the land lottery entry establishes a closer date of 1784 or older.
Comments are welcome..
---
---
Genealogy Records in Alabama, Georgia, Kentucky, North Carolina, South Carolina, Tennessee and Virginia
---
---