South Carolinians were Determined to Get Revenge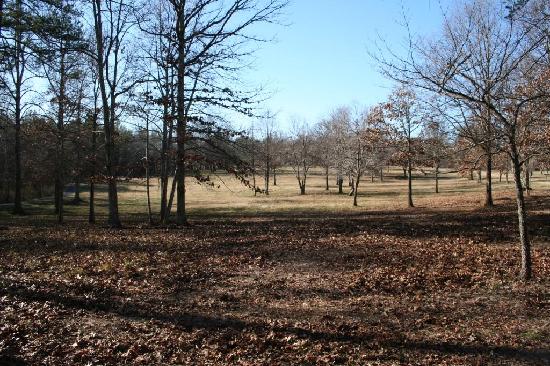 The field where cows and horses grazed. Some of the most interesting events of the American Revolutionary War are found in pension records written by the soldiers themselves who fought in the battles and described the action. This presentation of events in the eye-of-the-beholder is truly invaluable. If we can envision, say, the Battle of Cowpens (Jan 17, 1781) when Brigadier General Daniel Morgan and Sir Banastre Tarleton engaged in fierce combat. The intensity and determination of the South Carolina Militia Companies to whip Colonel Tarleton played a vivid part in the American victory. Tarleton had "given no quarter" when during an earlier battle the militia had raised a flag of surrender and Tarleton cut them down! This riled up South Carolinians in the back country and help to rally more troops to form militia companies who joined Morgan near Spartanburg. In conclusion, it was the headstrong and brutal Tarleton himself who stirred up the hornet's nest!
Comments are welcome..
See Names of Spartanburg County Ancestors
---
---
Genealogy Records in Alabama, Georgia, Kentucky, North Carolina, South Carolina, Tennessee and Virginia
---
---