The Romance of John Wesley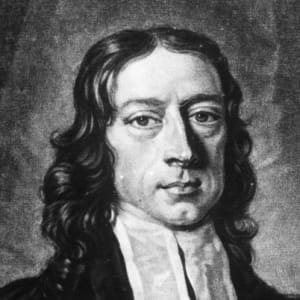 Mrs. Wesley of Lincolnshire, England had seven sons who were ministers of the Gospel. When General Oglethorpe visited the family in Epworth to convince the lady to send one of her sons to Georgia, she declared that she regretted that she only had her two youngest sons to give to the cause, the others already engaged. They were clerics of the new religion of Methodism. It was catching on, but still unpopular. On the voyage over, the brothers had compassion for the savages and a strong desire to teach the Gospel to the Creeks in the region. John Wesley settled in Savannah and Charles Wesley in Frederica.
more
Comments are welcome..
Find your Ancestors in Alabama, Georgia, Kentucky, North Carolina, South Carolina, Tennessee and Virginia