Are Genealogists Good Readers?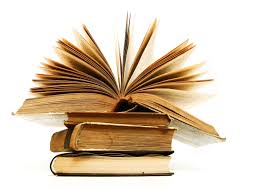 Nowadays scanning with our eyes is the trend. It is probably the new technology which prompts a faster method of absorbing data. However, genealogy is an intricately involved pursuit which requires proper focus and concentration. We can scan over the records if we choose, however, there is a good chance of missing some important details. Like the names of communities or small towns, witnesses, dates of probate, who kept the roads, served as jurors or in the militia, tax defaulters, letters left at the post office, and so on. It is just words, after all, yet those words had specific meanings during the life times of our ancestors and will help provide a proper basis for our conclusions.
Images of Onslow Co. NC Wills & Estates. See Names
Comments are welcome..
---
---
Genealogy Records in Alabama, Georgia, Kentucky, North Carolina, South Carolina, Tennessee and Virginia
---
---