Does the Earliest Deed Record Represent the Date of Arrival into the County?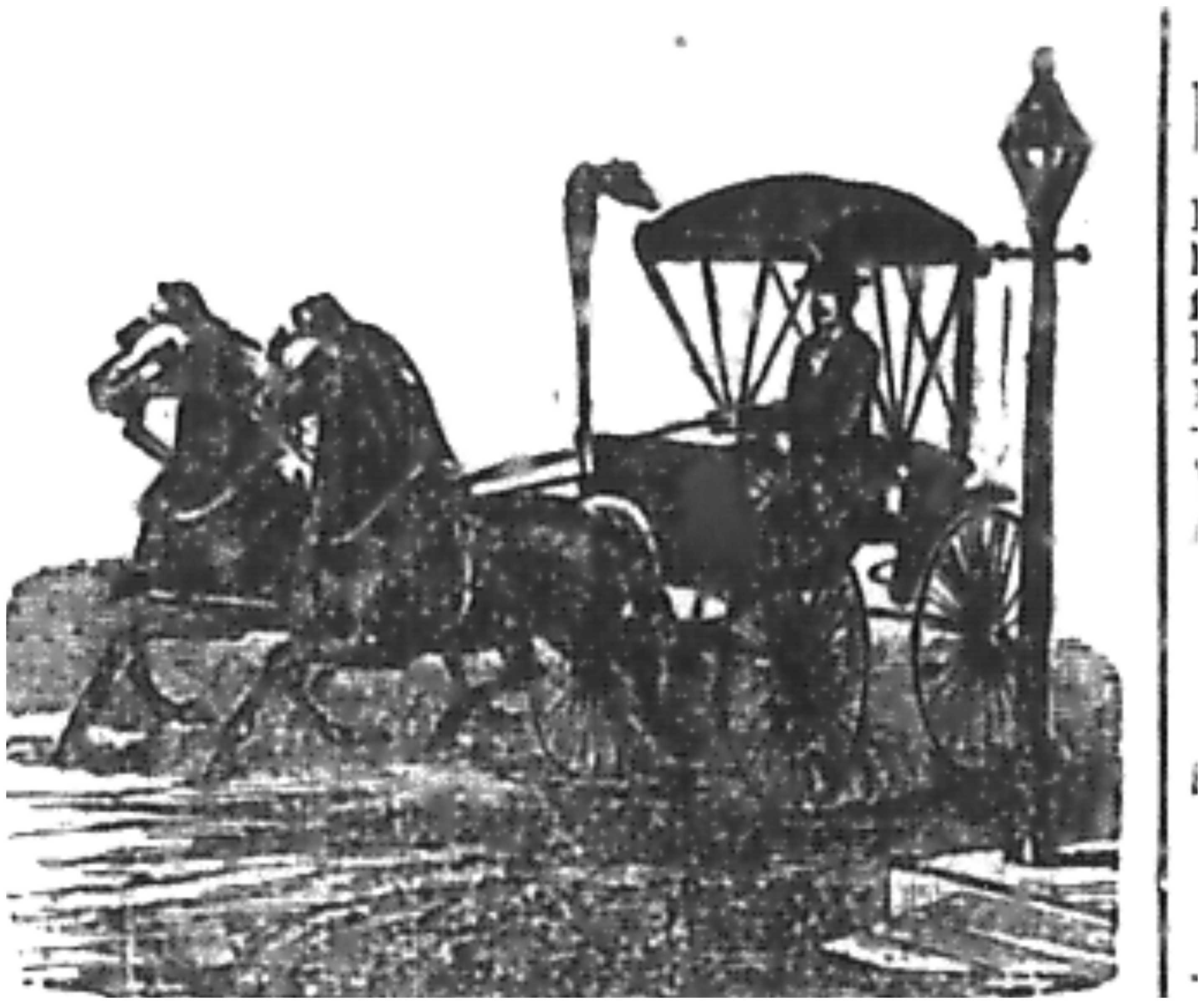 It should, however, because county records are often incomplete due to natural disasters or war, it may not. The place where that person resided at the time is listed at the heading of the record and should be the next stop in clues. The county records
should be exhausted for everyone with the same surname.
You will like yourself better if you perform this task, because later on, as the lineage chart expands, the additional information will come into play. Images of Onslow Co. NC Wills & Estates. See Names.
Comments are welcome..
---
---
Genealogy Records in Alabama, Georgia, Kentucky, North Carolina, South Carolina, Tennessee and Virginia
---
---