Clinch County Wills and Estates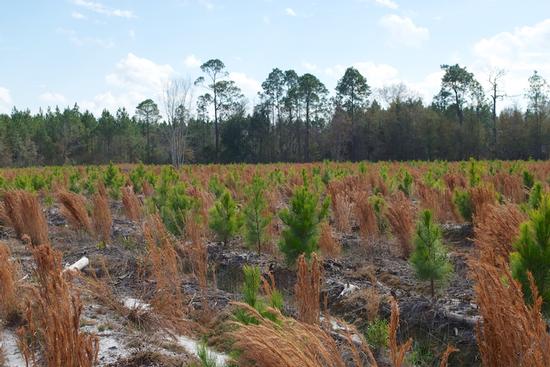 Clinch County was created on Feb. 14, 1850 by an act of the General Assembly (Ga. Laws 1849-50, p. 126). Georgia's 95th county was created from portions of Lowndes and Ware counties. Estate records do not begin until 1868.
Earliest settlers: Charles Cowart, Penelope Carter, Abraham Griffis, John Knight, Thomas Nettles, J. A. Osteen, Isham Pattison, David J. Sirmans, William E. Smith, John M. Williams.
Clinch County Records Available to Members of Georgia Pioneers
Marriages
Index 1867 to 1874
Index to Licenses 1874 to 1889
Online Images of Wills 1888 to 1904
Testators:
Booth, Irwin
Crawford, C. C.
Fender, Martin
Herring, Charity
Jones, Fannie
Mattox, Franklin
Moore, William
Sirmans, Daniel
Smith, David
Smith, William
Stotesberry, Peter
Indexes to Probate Records
Index to Will Book C 1868 to 1911.
Index to Warrants of Appraisements, Book A, 1895 to 1916
Index to Warrants of Appraisements, Book B, 1896 to 1960
Comments are welcome..
---
---
Genealogy Records in Alabama, Georgia, Kentucky, North Carolina, South Carolina, Tennessee and Virginia
---
---