Search out Every Little Detail in the Life of the Ancestor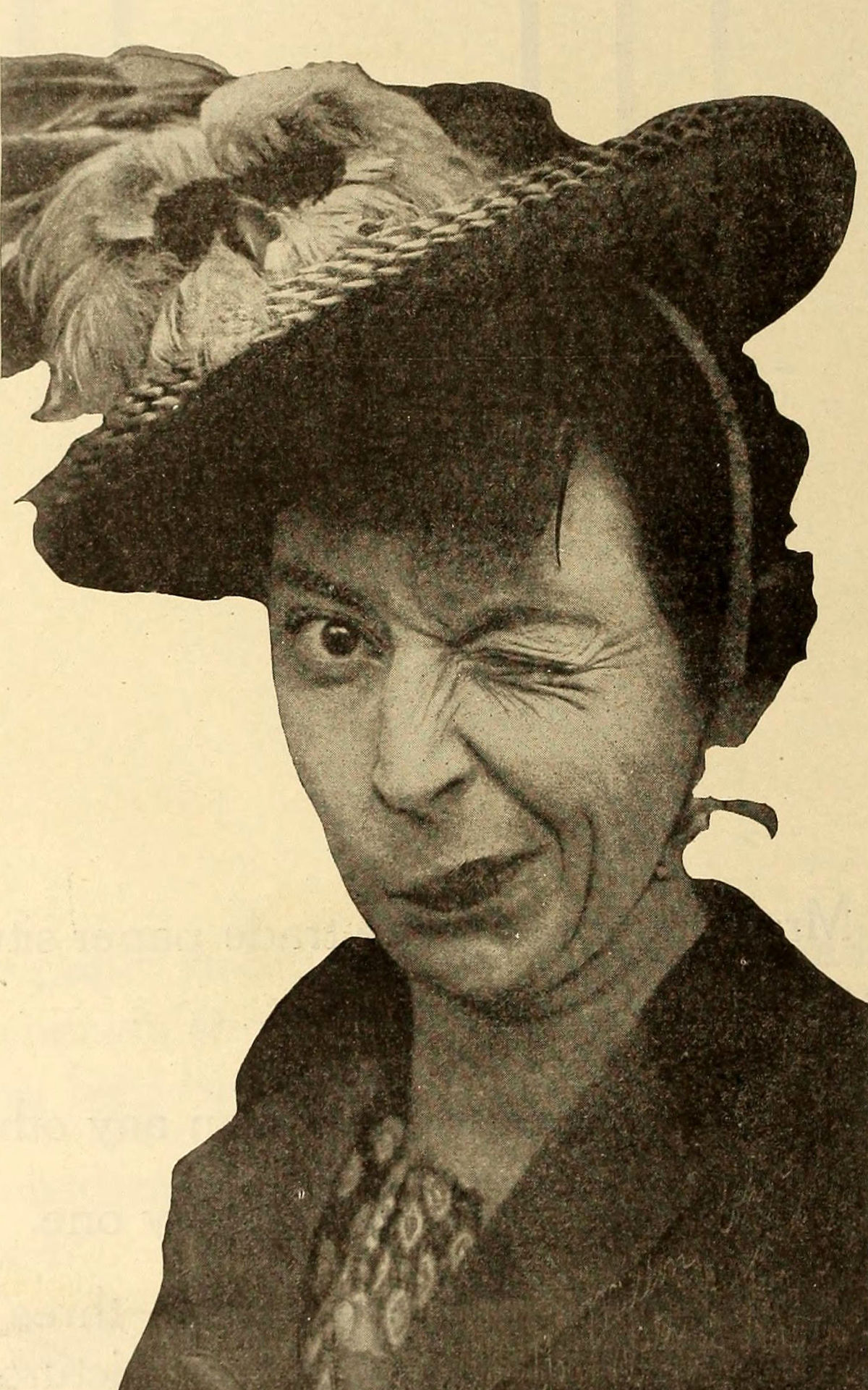 A search of the census records, graveyards, etc. is not enough. One must also research the county records were the ancestors resided. By that I mean - deeds,
tax digests, wills, estates, marriages, minute books ... anything and everything
that is available in that county. Genealogy is an intricate process of eliminating and establishing truths. Every detail on a document is important, including the names of witnesses! Follow the deeds to follow the ancestor - where he came from when he first purchased land in the county - and the last date that he was on record in that county. The tax digests list "defaulters". These are not necessarily people who failed to pay taxes, rather the ones who "moved on." Old newspapers also list tax defaults and letters which were left at the post office. We cannot skim over the possibilities and opportunities to learn more.
Comments are welcome..
---
---
Genealogy Records in Alabama, Georgia, Kentucky, North Carolina, South Carolina, Tennessee and Virginia
---
---