Columbia County Wills and Estates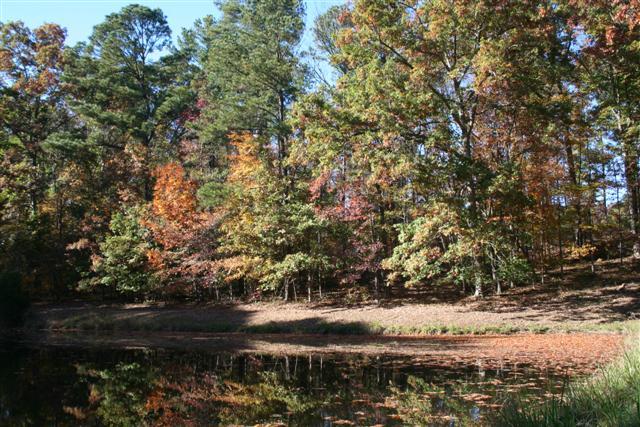 Columbia County was created in 1777 and is the site of Augusta, Georgia where the earliest Indian trading posts thrived during Colonial days, trading pelts with whites from Savannah to Augusta. After the American Revolution, a group of Quakers settled in Columbia County in that portion which later became McDuffie County. Researchers should research Richmond and Columbia Counties together, because land boundaries and the overlapping of family plantations, etc. The Estate Accounts represent where heirs were paid, etc. Inventories and Sales also reflect purchases from the estate by family members. Letters of Administration prove a person's death irregardless of whether a will or other estate records was found. A good rule of thumb is that the heirs usually filed within several days of death of the decedent.
Columbia County Probate Records Available to Members of Georgia Pioneers
Wills
Wills 1790 to 1804 (abstracts).
Wills 1803 to 1821 (abstracts).
Wills 1822 to 1842 (abstracts).
Wills 1843 to1888 (abstracts).
Indexes to Probate Records
Wills (1803 to 1821)
Will Book X (1839 to 1859).
Letters of Administration 1788 to 1825.
Distribution of Estates (1809 to 1827).
Inventories, Sales, etc., Book G (1804 to 1810).
Inventories, Sales, etc. (1821 to 1829).
---
---
Genealogy Records in Alabama, Georgia, Kentucky, North Carolina, South Carolina, Tennessee and Virginia
---
---