Crawford County Wills and Estates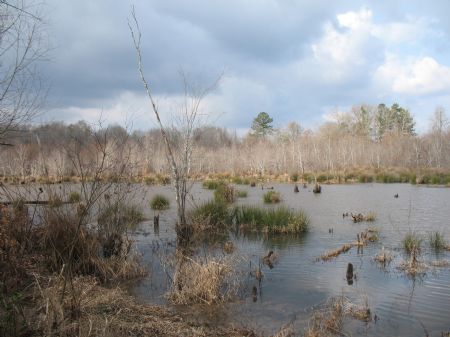 Crawford County was formed in 1822 from Houston County and and out of the Creek Indian lands. Later part of Macon and Talbot counties were added. Crawford County was named for William H. Crawford, who was the U.S. Secretary of the Treasury when the county was created. Knoxville, Georgia is no longer a municipality, however there are several buildings listed on the National Register of Historic Places, including the Old Crawford County Courthouse established in 1831 and the old Crawford County Jail established in 1882.
Crawford County Records Available to Members of Georgia Pioneers
Marriages
Indexes to Probate Records
Will Book A (1835 to 1857)
Will Book B (1852 to 1894)
Bonds, Book 2 (1874 to 1898)
Inventories and Appraisements (1836 to 1837)
Online Images of Wills (1835 to 1852)
Testators: Ammons, Stephen ; Ansley, Marlin ; Armstrong, William ; Barnes, Littleton ; Beasley, David ; Bradford, Nathaniel ; Bray, John ; Brown, David Causey, Lemon M. LWT (1859); Causey, Lemon M. LWT (1849); ; Cleveland, William ; Collier, Benjamin ; Commander, Samuel ; Culpepper, Daniel ; Davis, John ; Dennis, Isaac, Sr. ; Dennis, Samuel ; Drew, Jesse ; Fudge, Elizabeth ; Fudge, Jacob ; Futrill, Abraham ; Griffin, Daniel ; Griffin, Rebecca ; Hail, James ; Hall, Robert ; Hammock, Mary ; Hannon, Henry ; Harris, James ; ... more ...
Comments are welcome..
---
---
Genealogy Records in Alabama, Georgia, Kentucky, North Carolina, South Carolina, Tennessee and Virginia
---
---