The Approach to Finding South Carolina Families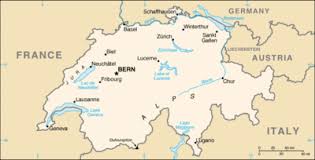 The best way to find South Carolina families during the 18th century is to search for surviving church records and written histories for arrival dates and places, including the names of certain religious groups and their ministers. It is a study of the new emerging religious groups which were undergoing a rather dramatic and far-reaching change and Reformation. For example, a Calvinist of Lutheran church might ultimately reform to Presbyterian. The era of Reformation had its issues, so it is best to better inform oneself in order to grasp what was happening and where to search next.
Comments are welcome..
---
---
Genealogy Records in Alabama, Georgia, Kentucky, North Carolina, South Carolina, Tennessee and Virginia
---
---
"Thanks to everyone who has sent their brick wall for me to work on thus far. I am enjoying the challenge! There are so many interesting factors in this work, from the ports of immigration and the various settlements in America to families of more recent times. If you have not yet taken advantage, please do so now.
JOIN now for free brick wall help
Then send me your information. Members, please
MEMBERS CLICK HERE to view the results of this work as you may share the same families!
" Jeannette Holland Austin