The Chesser-Williams House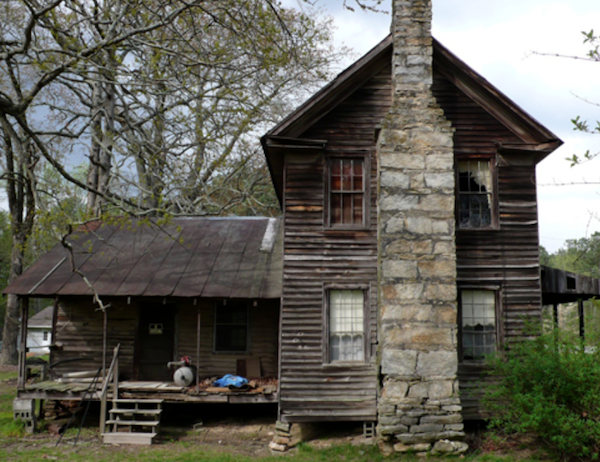 This home once stood on the Braselton Highway between Old Peachtree Road and Gravel Springs Road and was known as the Chesser Williams House. It was recently moved to the campus of the Gwinnett Environmental & Heritage Center. The parlor features beautiful stencil painting that has a magnificent medallion motif on the ceiling and the room is outlined with an apple pattern. Over the mantle is a free hand painted landscape portrait that shows a pastoral scene. Additional painting was placed in the hallway of the home and features the same apple pattern.
Comments are welcome..
---
---
Genealogy Records in Alabama, Georgia, Kentucky, North Carolina, South Carolina, Tennessee and Virginia
---
---