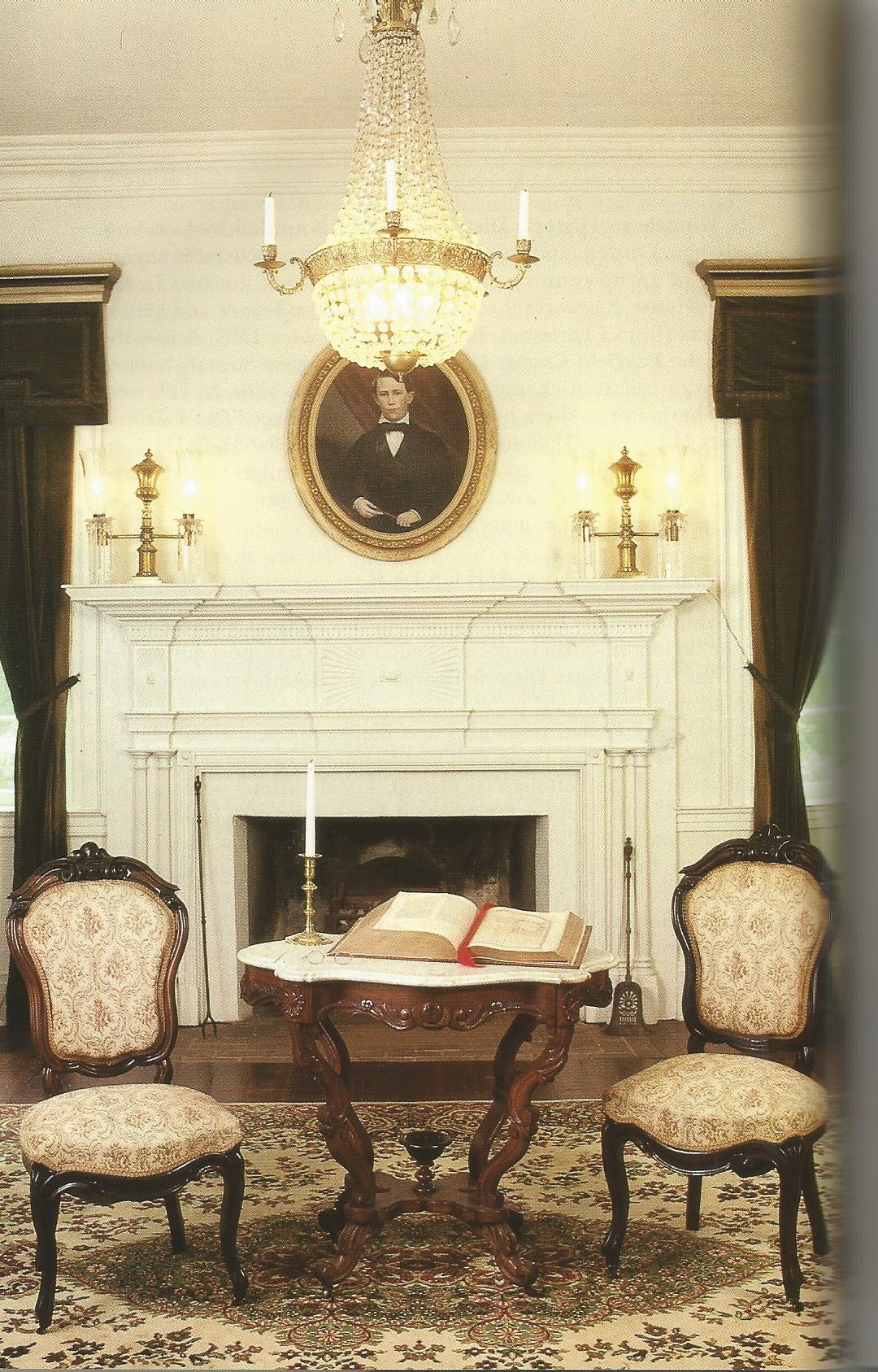 Rose Hill Plantation
The Rose Hill Plantation was owned by William H. Gist during the early 19th century. The major crop planted on the plantation was cotton. However, gist landscaped a beautiful rose garden, and it was after the garden was planted that he named the plantation. The house is fashioned in the Federalist-style of stucco brick, fanlights, carved doors, and a spiral staircase. The furnishings in the parlor date to about 1860.
The house is located 8 miles south of Union on Sardis Road and tours are available to the public.


---
---
Index to Georgia Wills-See Names of your Ancestors

Share your genealogy comments on
Mastodon.Social