Good Stories waiting to be Shared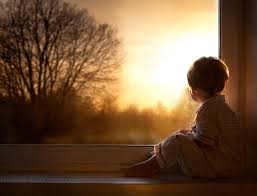 Sharing a good family story usually makes the children laugh. But they also crave to know more about the older generations, those who have already passed on. An old photograph of grandma and her life as a girl, tales of war battles fought by their kin, and how the first generation got to America, are examples of stories that can be shared. Everyone longs to know their own beginnings, who their people were and where they came from. The genealogist or family historian has the answers. Hopefully, the old stories will be repeated again and again inside the family hub.
Comments are welcome..
---
---
Genealogy Records in Alabama, Georgia, Kentucky, North Carolina, South Carolina, Tennessee and Virginia
---
---