How the Ancestors Settled in Alabama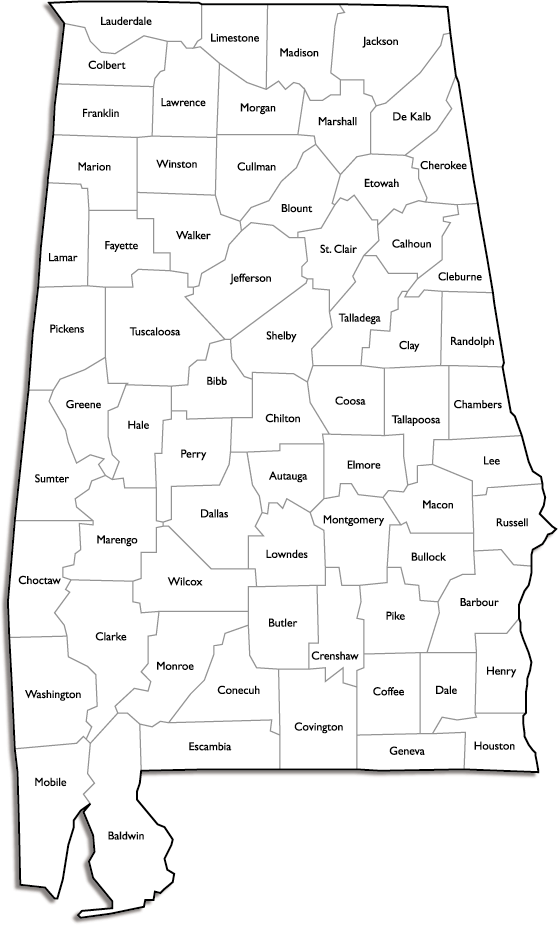 Before Indian lands were opened up for settlement in Alabama, one had to request a pass from the Governor of Georgia to travel there. Generally, families who were in the western Georgia counties crossed over into Alabama. For this reason, the Georgia counties of Meriwether, Muscogee, Haralson, Carroll, Heard, Troup, Harris and Stewart Counties need to be researched first. Next, Alabama settlements were in popular in Chambers, Randolph, Russell and Limestone Counties.
Comments are welcome..
---
---
Genealogy Records in Alabama, Georgia, Kentucky, North Carolina, South Carolina, Tennessee and Virginia
---
---