Dooly County Wills, Estates, Marriages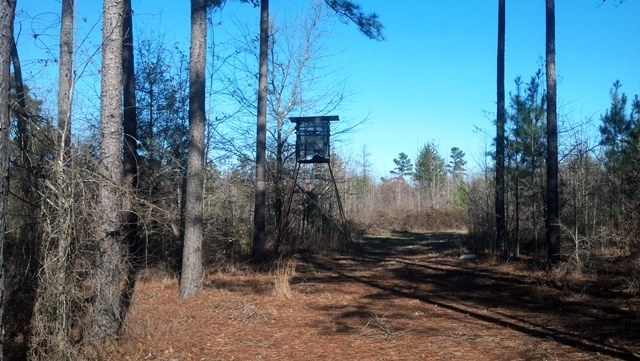 Dooly County was created in 1821 by an Act of the General Assembly and was named for the famous Colonel John Dooly (1740-1780), who was killed at the Battle of Kettle Creek in 1780. The song
Tom Dooly
was written for him and lingers in Georgia's memory
Hang down your head Tom Dooly, hang down your head and die
The Georgia Land Lottery of 1821 distributed lands of the Creeks located between the Ocmulgee and Flint rivers at the signing of the Treaty of Indian Springs. Later, portions of Dooly County were used to create the following counties: Worth (1853), Wilcox (1857), Crisp (1905), and Turner (1905). Early Settlers: Levin Adams, Joseph Bridges, Ezekiel Butler, Brinkley Brown, William F. Bealle, Irwin Bullock, W. B. Cone, Wesley Calhoun, Robert Depree, Noah Daniel, Caleb Fullington, John Godwin, Jack Herring, Elbert Hodges, John Hammond, William P. Jordan, Donald Jones, William King, James Lester, Hugh McLain, Henry Mashburn, Henry Oliver, Moses Pipkins, Hardy Royal, Mathew Sheppard, John Truluck and Gideon Watson.
Dooly County Records Available to Members of Georgia Pioneers
Wills
Images of Wills 1847 to 1867
Names of Testators: Adams, John Q.;Adams, Leven; Adams, William;Bealle, James;Bealle, William;Bothwell, Davis; Bridges, Joseph;Bridges, William;Brown, Brinkley;Buckelew, James;Bullock, Irwin;Butler, Matthew;Cato, Benjamin;Collins, Henry;Culpepper, Joel;Daniel, Isaac;Daniel, Noah;Fenn, Elizabeth;Fenn, Henry;Gammage, James;Hammond, ... more ...
Comments are welcome..
---
---
Genealogy Records in Alabama, Georgia, Kentucky, North Carolina, South Carolina, Tennessee and Virginia
---
---