Doughtery County Wills and Estates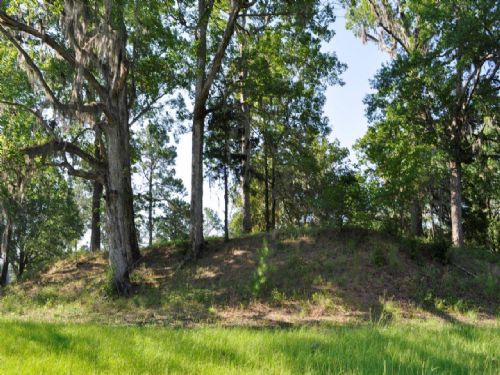 Dougherty County was created in 1853 from Baker County.
Doughtery County Records Available to Members of Georgia Pioneers
Images of Dougherty County Wills 1854 to 1866
Testators: Alexander, John; Bateman, John;Brinson, Adam; Brinson, Mary;Brinson, Matthew;Brisbane, Robert;Collier, George; Dickenson, R. D.;Ely, Sarah;Faircloth, Reddin;Forehand, Sarah; Freeman, Thomas;Gilbert, John;Harris, Addison;Johnson, Thomas; Mallory, Mary;McCollum, Thomas;McWhitehead, Richard;oore, Edward; Pace, Davis;Robinson, John;Ryals, Martha;Scarborough, John;Solomon, James;Stevens, Seth;Sunday, Robert;Tarver, Paul; Tarver, William;Vason, Rebecca
Indexes to Probate Records
Will Book Vol. 1, 1854 to 1925
Comments are welcome..
---
---
Genealogy Records in Alabama, Georgia, Kentucky, North Carolina, South Carolina, Tennessee and Virginia
---
---