Echols County Genealogy, Wills, Estates, Marriages, Minutes of the Court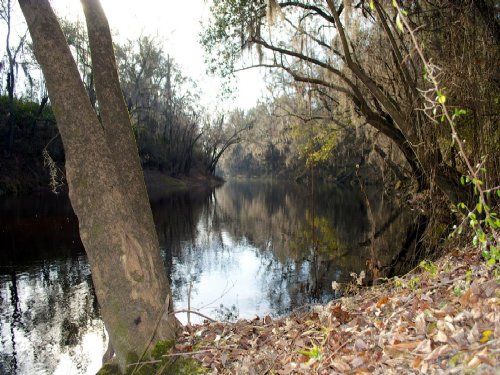 Echols County was created from Clinch and Lowndes Counties on Dec. 13, 1858 by an act of the General Assembly. Georgia's 132nd county was named for Brigadier-General Robert Echols (1798-1847), a Georgian who died during the Mexican War. Prior to the war, Echols had represented Walton County in the Georgia House of Representatives (1824-1829) and in the Georgia Senate (1830-1844), including six years as president of that body (1835-37, 1839, and 1841-42).
Earliest Settlers: Charles Bryan, L. H. Bohannon, Martin Carter, William Lott Copeland, W. H. Herrin, Sr., L. M. Henderson, E. W. Kinsey, C. C. Lightsey, Leslie Charles Messer, J. L. Newbern, J. P. Padgett, Thomas Pierce, H. B. B. Sharpe, Charles E. Stewart, Mathew Watson, G. H. Westberry, Wesley Zeigler.
Genealogy Records Available to Members of Georgia Pioneers
Index to Echols County Wills (1875-1952).
Index to Echols County Minutes (1880-1906)
Index to Echols County Annual Returns and Vouchers 1898-1938
Index to Echols County Marriages 1898-1928
Online Images of (1875-1920)
Allred, Lottie
Bohanon, Benjamin
Carter, Elizabeth
Edwards, Rebecca
Lightsey, Samuel
Newbern, J. N.
Pierce, Thomas
Smith, Simeon
Swilley, William
Wester, Henry
Comments are welcome..
---
---
Genealogy Records in Alabama, Georgia, Kentucky, North Carolina, South Carolina, Tennessee and Virginia
---
---