When Large Families Boggle the Lineage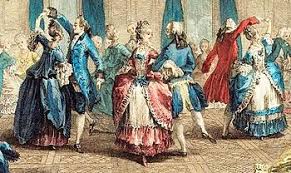 Some genealogies are simply too entangled to unravel. And if many people are descendants from the same group of ancestors and adding their two-cents, it may seem impossible to separate relationships. One issue of large families is when that the first-born children reach maturity they could easily be considered the parents of the last-born siblings! Especially if we have John Sr. and John Jr. And then John Jr. names a son John. Whose John Sr. and John Jr.? A careful separation of the generations is indicated. The popularity of using the same name for several generations is helpful, however, if that name is rather unusual. The last several hundred years, it was popular to incorporate the surname of the parents and grandparents into the first names of the children. This fact should not be overlooked, for sometimes that is the only reasoning available to solving the problem.
Comments are welcome..
---
---
Genealogy Records in Alabama, Georgia, Kentucky, North Carolina, South Carolina, Tennessee and Virginia
---
---