Court House Records Gone to Storage in Chatham County (Georgia) ...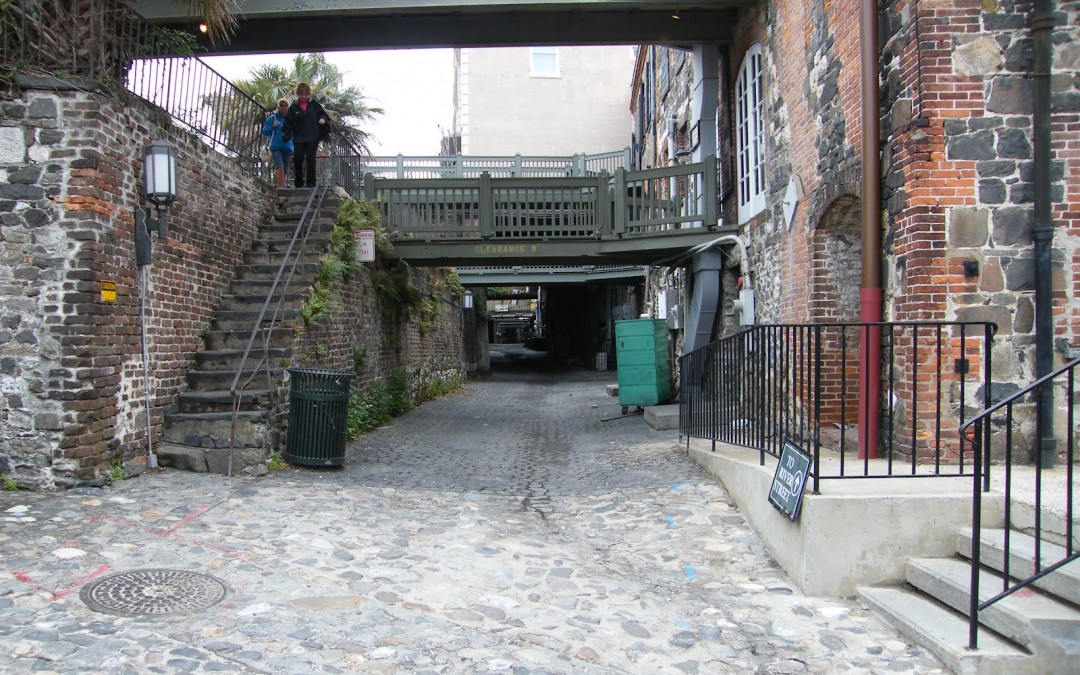 The oldest surviving records in Georgia are in Savannah. But there is one draw-back. They are off site, in cold storage. If you plan a visit, take into consideration that you must go in person and place an order for the records to be delivered to you at the court house. The time delay is 3 days. To make it easier,
Georgia Pioneers
has digitized and indexed all of the old wills and estates and they are online. The average size of the first wills is fifty pages. Yes! These early settlers spent a lifetime of building plantations which became communities. The process demanded that detailed records and inventories be maintained of every nail, plank board, promissory notes, deeds, plats, etc. The reading of the old wills is truly a unique experience and insight into the names of family members residing in the colonies and their relationships abroad. The result for the researcher also promises historical facts and truths unknown to the academic world. It is all quite rewarding!
---
---
Index to Georgia Wills-See Names of your Ancestors

Share your genealogy comments on
Mastodon.Social