Gilmer County Genealogy, Wills, Estates, Guardianships, Marriages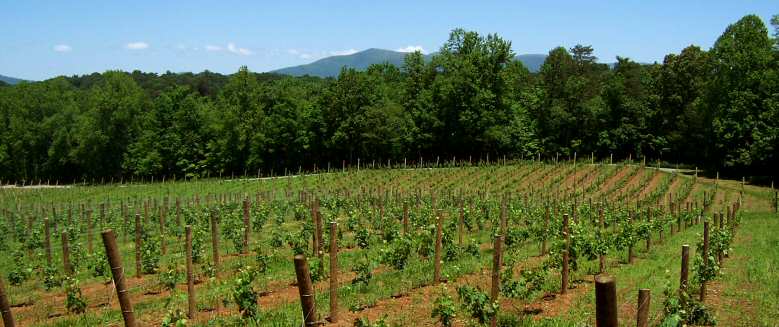 Gilmer County was created from Cherokee County on Dec. 3, 1832 by an act of the General Assembly (Ga. Laws 1832, p. 56). Early settlers: Joseph Anderson, William A. Barrows, Jessee Charles, John A. Davis, E. T. Foote, John Fouts, John Goble, Lindsay Harper, Jesse Jarrett, P. H. Kennesaw, Robert Orr, Joshua Mooney, Daniel Quillian, Joseph Slate, D. F. Tankersley, Silas Whitaker and Aldred Young.
Gilmer County Records Available to Members of Georgia Pioneers
Marriages
Index to Gilmer County Marriages 1834-1837
Index to Gilmer County Marriages 1835-1852
Indexes to Probate Records
Gilmer County Bonds (Guardianships, Administrators) 1836-1854.
Will Book A 1853-1914.
Wills and Estates (1853-1914).
Gilmer County Will Book B.
Online Images of Gilmer County Wills and Estates, Book B (1836-1854).
Names of testators: Alexander, Robert, orphans of
Alexander, Robert
Barnes, Brinsley
Burch, John
Chastain orphans
Collins, Wiley
Dickey, George
Dickey, John
Ellington, William, estate
Ellington, orphans
Ellington, orphans, Annual Returns of
Fincannon, W. M., LWT (1910)
James, Sharud
Johnson, orphan
Jones, James
Kincade, James
Mashburn, Thomas
Moreland, John, orphans of
Pence, Absalom
Pritchett, Gilbert
Rawlston, David
Reid, William
Smith, Enoch
Tate, John
Wakefield, Charles
Whitmire, William
Wilkins, Isaac
Williams, Greif
---
---
Index to Georgia Wills-See Names of your Ancestors