Habersham County Wills, Estates, Marriages, Newspapers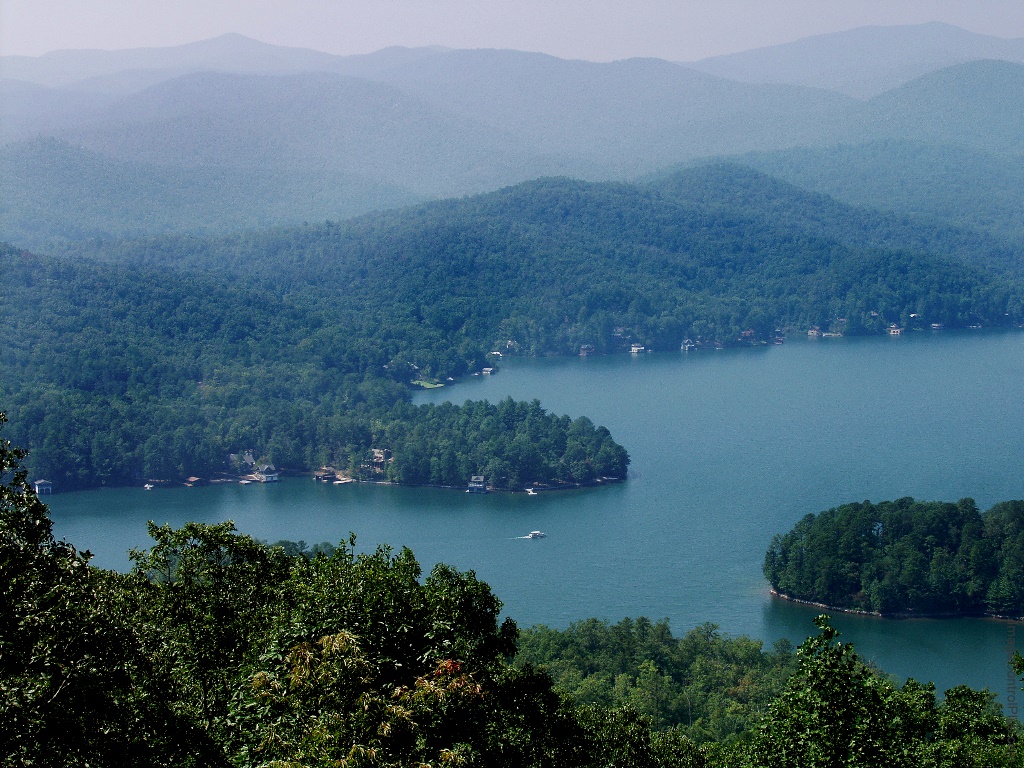 After the Creeks and Cherokees were removed from Georgia, a land lottery was held for the purpose of drawing land. In Habersham, the draw was for 250 and 490 acres. Many settlers came from Virginia, Maryland and North Carolina. Ancestor Researchers should also search the records in Rabun, Banks, White and Cherokee Counties. Thus, Habersham County was created in 1818 and was named for Joseph Habersham, Revolutionary War Soldier and US Postmaster General, a direct descendant of the prominent James Habersham, first settler to Savannah. It lies in the foothills of the Blue Ridge Mountains in North East Georgia. The first white inhabitants inhabited lands which came from the Indian cessions of 1818 and 1819. They settled along the banks of the county's four major rivers, the Chattahoochee, Soque, Tallulah, and Tugaloo. When gold was discovered in northeast Georgia, this resulted in the Cherokee removal of 1838. Parts of the original county lands were given to Banks, Cherokee, Lumpkin, Rabun, Stephens, and White counties, decreasing Habersham County to 278 square miles.
Habersham County Records Available to Members of Georgia Pioneers
Online Images of Habersham County Wills 1824 to 1848
Testators:Adams, James; Allan, A. M.; Allan, Hannah; Allan, James; Askew, Josiah; Ayres, Nathaniel; Brewer, Henry; Brock, Moses; Burns, Martha; Carr, Kinchen; Cash, Howard Sr.; Davidson, Frederick; Deavors, George; Edwards, Enoch; England, Joseph; Freeman, Jeptha; Gazaway, Thomas; Hackett, Robert; Holcombe, Sherwood; Holeman, Henry; Horton, Edwin; Hughs, William; Hunter, James; King, John; Kinsy, Peter; Martin, Elizabeth; McIntyre, John; McKinney, Elizabeth; McKinney, Mordecai ; Mize, Zachariah ;Morgan, Samuel Sr. ;Morris, John ; Phillips, Fanny ;Popham, John ;Powell, Miriam ;Powell, Thomas; Russell, David; Starr, Elijah; Stephens, Hezekiah ; Wallers, Clement ;Wofford, James ;Wofford, William H.
Habersham County Estates 1820-1850(abstracts)
Habersham County Minutes 1842-1853 (abstracts)
Indexes to Probate Records
Index to Habersham County Inventories, Appraisements, Sales, 1819-1928.
Index to Habersham County Annual Returns, Vouchers, 1879-1957.
Marriages
Habersham County Marriages from newspapers 1885-1886.
Online Images of Newspapers (select issues)
Traced Genealogie of Habersham County Families
---
---
Index to Georgia Wills-See Names of your Ancestors