Heard County Wills, Estates, Marriages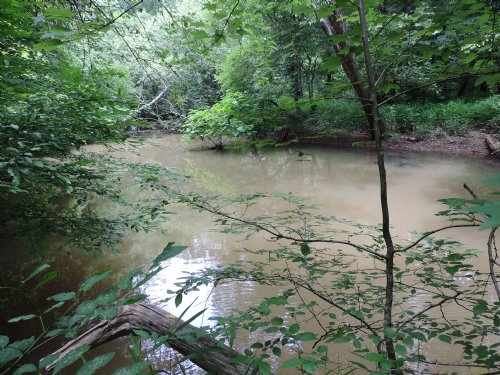 Genealogists should search in Heard, Haralson, Meriwether and Troup Counties, Georgia as families moved westward, afterwards leaving Georgia and going into Chambers County, Alabama (and adjoining counties) and Mississippi. Heard County was created in 1830 from the counties of Carroll, Coweta, and Troup. The court house burned in 1893, destroying all of the records.
Heard County Probate Records Available to Members of Georgia Pioneers
Marriages
Index to Marriages 1886 to 1906
Indexes to Probate Records
Wills (1894-1930) Book I.
Inventories and Appraisements (1894-1920)
Online Images of Wills (1894-1900)
Testators: Ashley, Martha; Adams, Kinion; Awtry, Marshall; Brittain, J. H.; Carnes, Sarah; Cline, L. D.; Copeland, Minnie; Daniel, J. H.; Daniel, John; Edwards, Mordecai; Faver, Sanders; Foster, Elizabeth; Glenn, George; Hightower, John; Jackson, Josiah; Johnson, Ruth; Miller, John; Person, Mike; Pulliam, Joseph; Purgason, John; Ridley, Alis; Simms, William; Tompkins, Nicholas; Whitaker, J. J.; Wood, P. H.
---
---
Index to Georgia Wills-See Names of your Ancestors