Our Disappearing Reality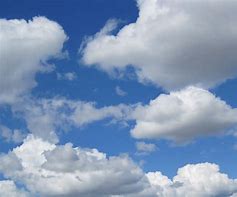 Since July 20, 1960 when the US landed on the Moon, technology has beget advances such as the Internet and the massive sharing of genealogies . Although the Moon project was discontinued in the years which followed, it was due more to lack of funding than anything else. American political figures discontinued funding and seemed to fall into a deep unimaginative sleep. As genealogists, we should look ahead and prepare for any upturns or downturns in future events by preserving our own pedigree charts and family histories. Remember when the Family Bible preserved vital information such as births, deaths, marriages? That day is past. All things change. The music which we saved on vinyl records, LPs and CDs, are becoming lost to us. Sure, you may have some relics, but the up and coming generation is easily streaming music and using their voices to command Alexa to deliver music, turn on the lamps in our living rooms, order packages from Amazon, etc. And on it goes. The care which our ancestors took in preserving data did not escape destruction in court house fires, nor the War of 1812 wherein many census records and other data was destroyed by the British. Today, we may retain information in the cloud, Internet and on our personal computer. Perhaps we think this is our permanent copy. But let us dip back in time a bit, and create some paper copies. Perhaps put them inside a safety deposit box at the bank? Remember. What we know today could be our disappearing reality, the same as all generations who lived before us experienced change.
If we have the technology to change the way of doing things, even colonize the Moon and Mars. It will happen.
---
---
Index to Georgia Wills-See Names of your Ancestors