Jackson County Genealogy, Wills, Estates, Appraisements, Inventories, Land Warrants, Maps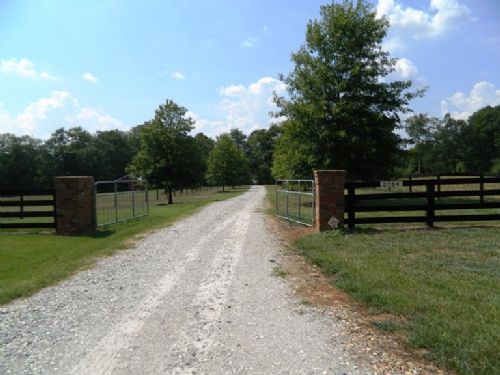 The earliest settlement in this area commenced ca 1784 with a small group of Revolutionary War veterans who settled on Franklin County's ceded lands. Jackson County was created in 1801 from portions of Franklin County. It was named after James Jackson, Revolutionary War hero, US Senator and the Governor who had to deal with the fraud involved in the Yazoo Land Act. The county originally covered 1800 square miles however from 1801 until 1914 portions were taken from Jackson to form parts of the present counties of Clarke, Oconee, Madison, Gwinnett, Hall, Walton, Banks, and Barrow. Many Revolutionary War Soldiers from South Carolina settled in Franklin County, and Franklin and Jackson should be searched together.
Jackson County Records Available to Members of Georgia Pioneers
Jackson County Deed Book A (abstracted).
Jackson County Wills 1802-1860 (abstracts)
Images of Jackson County Wills 1802 to 1860
Testator's Names: Adair, William M.; Adams, John; Adams, Thomas R. G.; Allen, William; Allison, James; Angel, Ann; Anthony, Mary; Bagby, George; Bailey, William; Barker, Lewis; Barnet, Samuel; Barr, James;Barron, Thomas; Baugh, Josiah; Beard, Janet; Beavers, James;Beavers, William;Bennet, Micajah;Bennett, William;Blalock, Josiah L.; Booth, James;Borders, Isaac; Borders, Michael;Borders, Stephen; Boring, Isaac; Bostain, Matthew; Bowen, Owen J.;Boyle, Peter; Bradford, George; Braselton, Jacob, Sr.; Brazeal, Elizabeth;Brazeal, Frederick; Brooks, Middleton; . . . more . . .
---
---
Index to Georgia Wills-See Names of your Ancestors