Muhlenberg County Wills, Estates, Deeds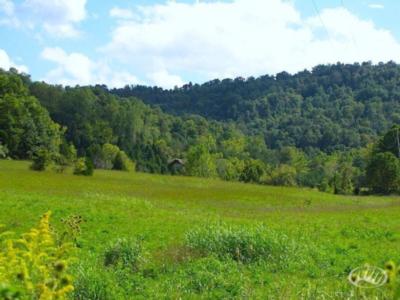 Muhlenberg County was founded in 1798 and was named for General Peter Muhlenberg, of Revolutionary War fame. The county seat is Greenville, Kentucky.
Muhlenberg County Probate Records available to members of
Kentucky Pioneers
Images of Muhlenberg County Wills and Estates 1801 to 1814
Abott, John
Alcock, Richard Nelson
Allison, William
Anderson, Robert
Bailey, Thomas
Biggerstaff, Benjamin
Bowman, Peter
Butler, Gilbert
Byrd, John
Campbell, Patrick
Campbell, William
Cockrum, James
Combs, Thomas
Cooley, Susanna
Davis, Henry
Deboyn, Batten
Deboyn, John
Durall, Skinner
Durelle, John
Fisher, John
Forker, Thomas
Gish, Christian
Goodman, Silvy
Groves, Jonathan
Harrison, Jesse
Herrin, David
Hunsinger, Mathias
Hussley, Jacob
Kinchelow, Lewis
Lesley, Valentine
Lewis, Charles
McCartney, James
McKinney, John
McLane, John
McNary, William
Naught, George Sr.
Noftzinger, Jacob
Penrod, John
Penrod, Tobias
Perrel, John
. . . more . . .
---
---
Index to Georgia Wills-See Names of your Ancestors

Share your genealogy comments on
Mastodon.Social