Marlboro County Probate Records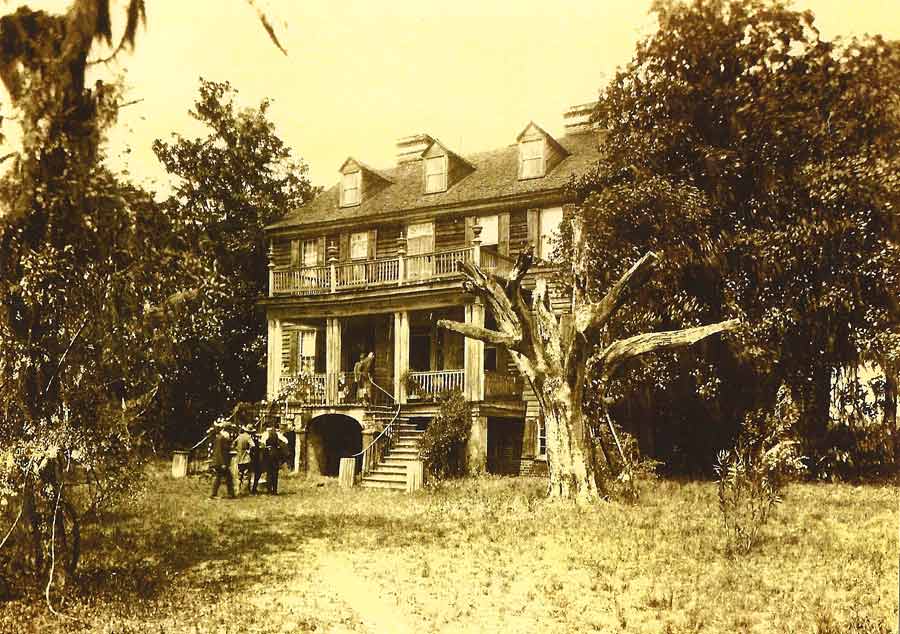 Marlboro County, originally spelled Marlborough, was created in 1785 as part of the Cheraw District. Marlboro County itself was named for John Churchill (1650-1722) the first Duke of Marlborough and British commander. One of his descendants was Sir Winston Churchill. Some of the first settlers were Welsh Baptists from Delaware who established the Welsh Neck region around 1737. English and Scotch-Irish settlers settlers came to this region to grow cotton. The county seat is Bennettsville.
Marlboro County Probate Records Available for Members of
South Carolina Pioneers
Index to Probate Records
Index to Marlboro County Will Book A (1787 to 1853)
Transcripts of Wills (1787 to 1803)
Testators: Thomas Bingham; Robert Blair, George Cherry; Archibald Colquohoun; Margaret Colquohoun; Jesse Council; John Covington; Moses Craner; Josiah Evans; Shadrick Fuller; Mary Gordon; William hardwick; George Hicks; Thomas James; Thomas Lide; Joseph Lister; Aaron Manship; Joseph Maxwell; Joseph McDaniel; Isaac Neavel; Moses Pearson, Claudius Perguies; Leavy Quick; Lewis Stubbs; William Stubbs; Elizabeth Stroud; Joel Winfield.
Miscellaneous Estates 1789 to 1830
Conner, James
Conner, Lewis
Conner Thomas
Conner, William
Miscellaneous Deeds
Misc. Deeds 1786-99; 1802-1808
Misc. Deeds 1786-96
Transcripts of Marlboro County Wills (1804 to 1826)
Testators: Ammons, Thomas ;Bedgegood, Malachi Nicholas ;Bennett, William ;Bethea, Jesse ;Brigman, Isaac ;Brown, Edmund ;Brown, William ;Burn, Absalom ;Campbell, Robert (Captain) ;Cochran, Thomas; Colquhoun, Margaret ;Cottingham, Charles ;Cottingham, Jonathan Sr. ;Covington, John W. ;Covington, Robert ;Crosland, Edward ; David, Elizabeth ;Davis, Mary ;Dunnam, William ;Edwards, Mary ;Elerbe, William ;Evans, Elizabeth ;Evans, John; Forniss, William ;Harry, David . . . more . . .
---
---
Index to Georgia Wills-See Names of your Ancestors

Share your genealogy comments on
Mastodon.Social