Kershaw County Probate Records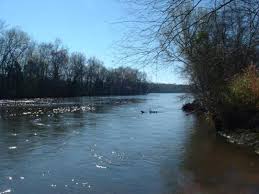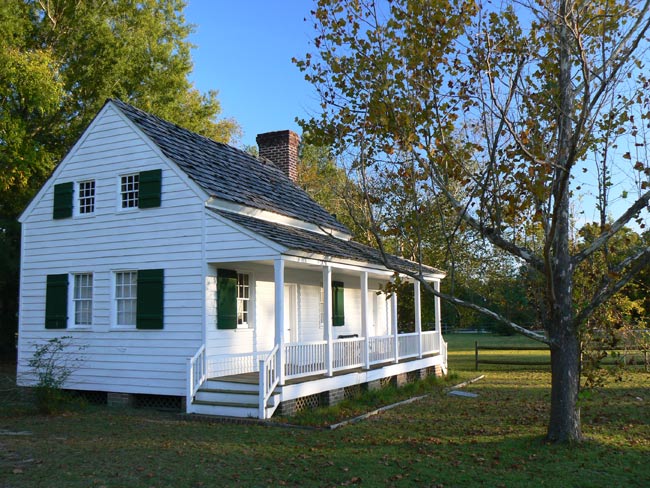 Kershaw County was originally part of Camden District, and was formed in 1791 from Claremont, Lancaster, Fairfield and Richland Counties. It was named for Joseph Kershaw (1727-1791). The county seat is Camden. Camden was first settled in about 1732 by the English who'd settled first in Charleston. Camden was occupied by the Revolutionary War from June of 1780 to May of 1781. Battle of Camden, South Carolina during the Revolutionary War.
Kershaw County South Carolina Wills and Estate Records Available to Members of South Carolina Pioneers
Maps
Map of Plantations in Lower Kershaw County
Indexes to probate Records
Will Book A (1770-1826)
Will Book N1 (1776-1833)
Unrecorded Wills (1789-1816)
Will Book A1 (1781-1820)
Will Book C
Will Book D (1803)
Transcripts of Kershaw County Will Book AI (1781 to 1820)
Testators: James Archer, Ebenezer Bagwell, Humphrey Barnett, Samuel Boykin, William Clemmons, William Collins, Thomas Dixon, Charles Ghent, Joseph Kershaw, Daniel Kirkland, Derret Long, William Norris, Lemuel Perry, Sterling Pettaway, James Pickett, John Platt, John Williams, Drury Wyche and William Wyly. . . . more . . .
---
---
Index to Georgia Wills-See Names of your Ancestors

Share your genealogy comments on
Mastodon.Social